TRADE X purchases Techlantic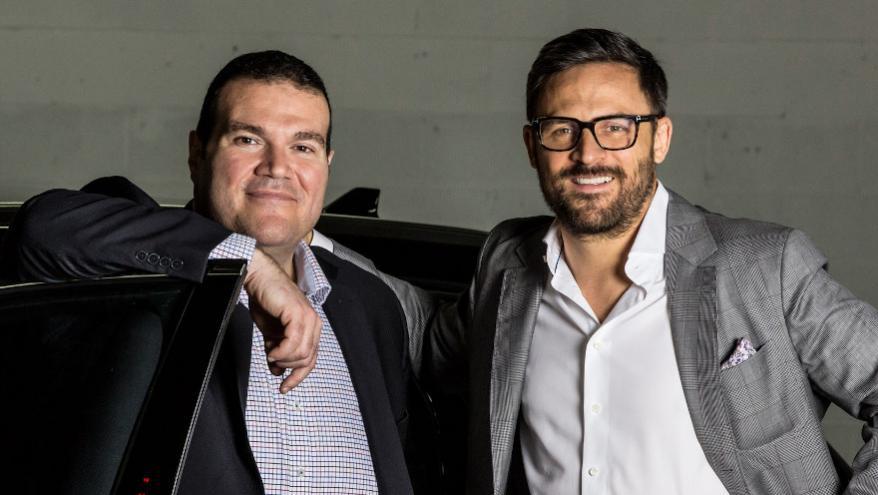 TORONTO -
Cross-border vehicle trading platform TRADE X said Tuesday it has reached a deal to buy Techlantic Ltd., a vehicle trading, redistribution and financing company based out of Ontario.
Terms of the deal, which closed on Aug. 31, were not disclosed. Last week, TRADE X announced it had closed a financing round in late July.
"The TRADE X team recognizes Techlantic as an established leader in helping customers overcome many of the complexities of trading pre-owned vehicles internationally," TRADE X founder and chief executive officer Ryan Davidson said in a news release
"We are delighted to welcome them as we embark on an exciting period of international growth and additional strategic, accretive acquisitions," Davidson said.
Techlantic has been in the international vehicle trade space since 1983. The platform is designed to facilitate all pieces of trade financing.
It also is designed to help trading customers line up financing and sort out tax compliance and international regulations around trading.
Techlantic had sales of more than $105 million (USD) last year.
"As international automotive trade and finance specialists, we are thrilled to join TRADE X," Techlantic managing director Eric van Essen said in a news release.
"We are confident that, through the acquisition of Techlantic, TRADE X will significantly enhance the scope and capabilities of our operations as we continue to disrupt the global automotive trade industry via sales, supply and distribution," he said.
TRADE X executive vice president and chief operations officer Luciano Butera added: "TRADE X will expand Techlantic's capital resources and global reach.
"The resources of our combined teams are expected to position TRADE X as a world-class trade finance specialist and leader in the international automobile redistribution industry."