TRADER adds Dealer Drive digital test drive tracking app to roster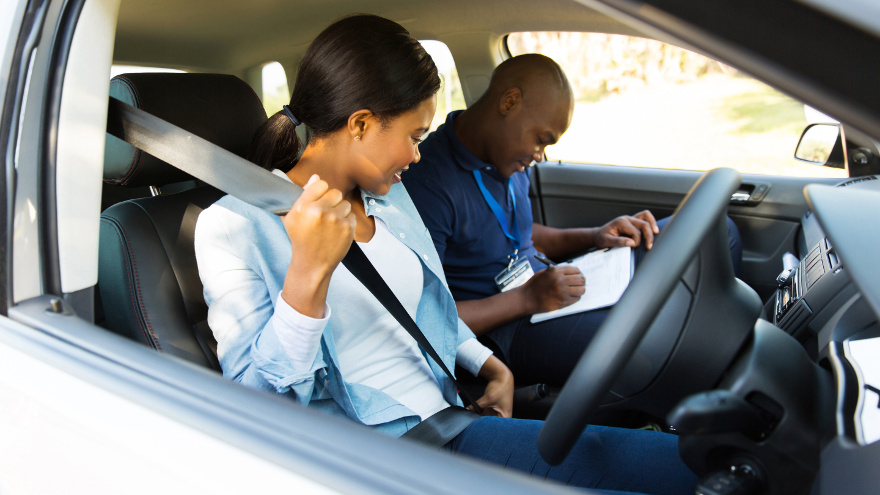 TORONTO -
TRADER Corp. announced Tuesday a new partnership with Dealer Drive to bring the Australian-based technology company's app-based digital test drive tracking and analytics solution to dealers across Canada.
The solution has been added to TRADER's existing roster of efficiency and conversion solutions and is now being rolled out to its customer base, according to the company.
The technology can provide real-time data, help increase productivity and find both proven time and cost savings.
"Whether in-house or externally, we are constantly focused on finding the right technology solutions to solve the needs of our customers to help them to improve their businesses," TRADER vice president of product commercialization Jill Hadfield said in a news release.
"Dealer Drive offers proven data-driven solutions that help overcome some of the challenges that dealerships face today, helping them to operate more efficiently and capitalize on more sales opportunities. Thanks to a product that revolutionizes the test drive experience, we're sure Dealer Drive will help Canadian retailers obtain similar results to those seen in other markets," she explained.
With the Dealer Drive app, sales staff can capture customer information while on the go into a tablet or smartphone.
"We deeply analyzed this market and recognized that TRADER has a proven track record in bringing innovative products to its customers", Dealer Drive co-founder, Michael Webb said. "TRADER is able to execute our collective vision of solving retailers' challenges by providing excellent service and a high level of support for this program."
In addition to being able to track the quality and effectiveness of the customer test drive experience, users can quickly respond to customer feedback.