TRADER to bring 'Carology' to Canadian International AutoShow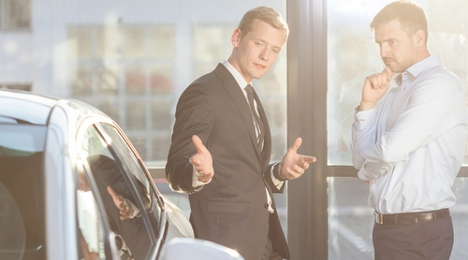 TORONTO -
TRADER Corporation recently announced that it will be hosting the second annual Industry Day as part of the Canadian International AutoShow in Toronto.
Taking place on February 12 and featuring activities tailored for OEMs, agencies and automotive dealers, TRADER will also present an automotive sales and marketing event titled, "Carology: The Science of Selling Cars."
The event will be free for industry professionals only and will include complementary early access to the AutoShow floor.
The Carology event will focus on how Canadian consumers shop for cars today, including their influences, where and how they research, how many dealerships they visit and recommendations for the industry to better meet their shopping desires.
Carology will feature an expert panel, including the following industry veterans:
Scott Monty – CEO & founder, Scott Monty Strategies
Nick King – Director of business intelligence & market research, AutoTrader UK
Ian MacDonald – Director of consumer marketing & experience, autoTRADER.ca
Kevin Coombs – Director of marketing intelligence, TRADER Corporation
For more information or to register for the event, click here.