TRADER Corp.'s Remote Selling Suite seeks to help dealers mobilize online operations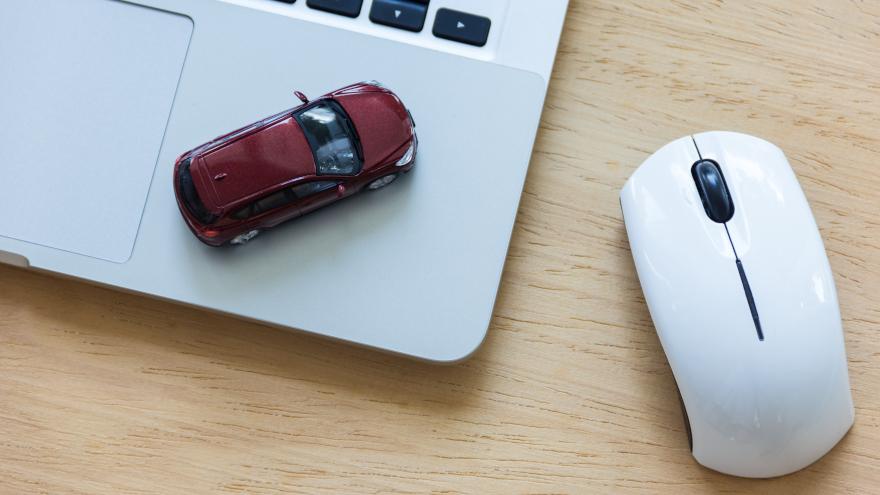 TORONTO -
As part of its commitment to support Canadian dealers during the COVID-19 pandemic, Canadian digital automotive solutions provider TRADER Corp. launched the Remote Selling Suite.
The company says that with the Remote Selling Suite, dealers can carry out everyday sales operations online via the autoTRADER.ca marketplace.
And dealers can do that while also complying with nationwide social distancing practices and provincial closures.
The new digital suite roll-out arrives after the company's recent plans to provide dealers with greater financial flexibility during this uncertain time by lowering prices on all autoTRADER.ca marketplace products by 50% through April and May.
TRADER says the toolkit of features included in the Remote Selling Suite allows dealers to bring the dealership experience to customers at home.
The company will add new offerings in the coming months, but the following are currently available to dealer customers:
— Reserve It! — With the Reserve It! inventory tool, dealers can offer customers the ability to reserve a vehicle by placing a credit card deposit, until they can arrange for a safe pickup or delivery. Reserve It! also provides insights on digital shoppers' engagement level on dealership inventory.
— OTL Events — On the OTL Events dedicated area within the Vehicle Details Page, dealers can feature their ability to help customers shop remotely. An example would be up-to-the-minute information about current dealership policies related to COVID-19.
— Real Time Chat — The Real Time Chat personalized chat platform provides dealers with a dedicated channel allowing them to connect with customers directly from their mobile and desktop inventory listings. In real time, dealers can share video walkthroughs showcasing the interior and exterior of the vehicle.
TRADER Corp. chief product officer Jill Hadfield said that across the country, dealerships are seeing a need to shift elements of their operations online.
"We are dedicated to helping our partners successfully navigate this transition with access to best-in- class remote sales tools that will help dealers bridge the gap and create meaningful connections," Hadfield said in a news release.
In other news, TRADER Corp. said on Tuesday it is waiving 100% of autoTRADER.ca marketplace subscription and listing upgrade costs through April and May.
The company said that the response built on its earlier 50% price reduction on marketplace subscriptions through April and May.
"We are seeing government regulations evolve daily in response to the pandemic, and we must act swiftly to support Canadian dealers and the auto industry at large," said TRADER Corp. chief executive officer Sebastian Baldwin.
Baldwin continued, "Many of our dealer partners have been forced to temporarily close or work remotely. We recognize the challenges this presents for them and remain committed to working alongside our partners to adapt and find new ways to face these difficulties head on."