TRADER Exchange Launches In Ontario Market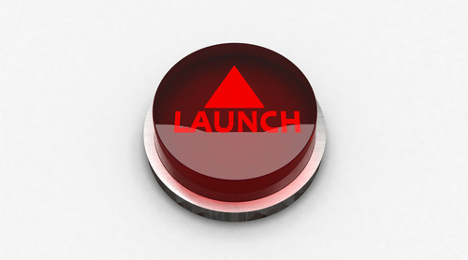 TORONTO -
As of last week, Ontario dealers now have another choice when acquiring and selling inventory online.
TRADER Corp. has officially launched its dealer-to-dealer TRADER Exchange platform to the Ontario market.
The new online auction product launched last week with 230 vehicles already available for auction. The tool is scheduled to launch in provinces across the country throughout 2015.
"TRADER Exchange is a great addition to TRADER's set of products and services. With TRADER Exchange we're taking a giant leap forward in meeting the wholesale needs of our dealer clients." says Robert Rath, vice president of dealership products and business development.
Exchange integrates with TRADER customer's existing desktop inventory management system, ControlCenter, as well as the TRADER mobile app.
"We took our time to really research and develop the product based on the needs of today's Canadian automotive dealer in mind. From a purely wholesale perspective, regardless of whether it's online or live, we knew that there were a lot of improvements that could be made," says Rath.
"From the feedback we have received thus far I think we've done a good job of creating a more transparent and efficient channel for dealer wholesale activity and we look forward to continuing to enhance the product moving forward," he continued.
And the company has already demonstrated its commitment to transparency for buyers and sellers. This past September, it announced partnerships with both CarProof and Apex Inspection Services, in order to ensure TRADER Exchange users are privy to vehicle history reports and reconditioning reports, as well as inspections they can trust.