TRADER fills 2 new advertising team posts in response to recent technology growth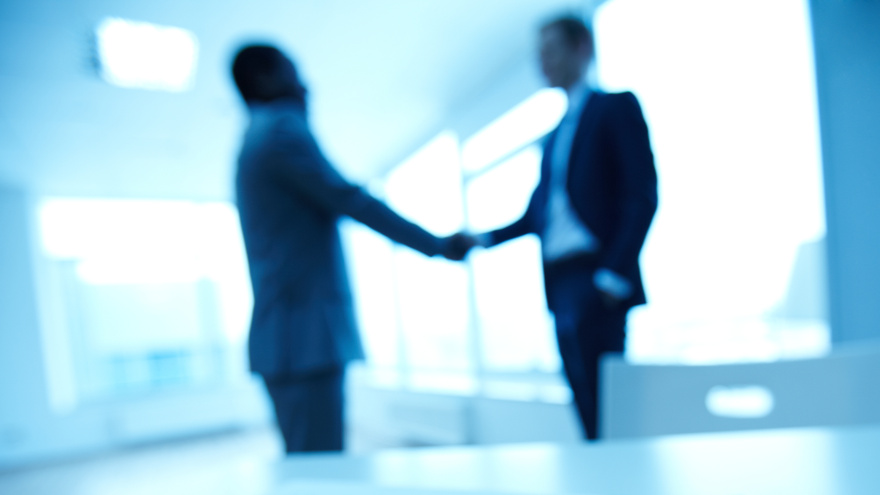 TORONTO -
Following recent national product advancements, TRADER Corp. has added two new people to its advertising team to assist with its latest digital technology growth.
TRADER has announced that it has brought on Korie Weston and Stuart Staves to fill newly added specialty roles that support several national product enhancements geared at helping dealers and OEMs successfully deal with an evolving automotive digital landscape.
"In order to service our agency and OEM partners and increase access to our truly unique, engaged autoTRADER.ca car buying audiences, we knew the team needed to grow," TRADER chief operating officer David McMinn said in a news release. "We are excited to welcome two new leadership team members to support our national advertising team and agency customers."
TRADER said that Weston has been chosen to serve as TRADER's national programmatic executive. And Staves has been brought on to assist with branded content and social as a management consultant for the company.
Weston brings programmatic advertising expertise and experience in sales. She has spent time at Rogers Media and leading programmatic efforts at Zenith.
"We knew it was crucial to have someone join the company with experience in programmatic advertising, to make the ad-buying process much more streamlined and efficient for our national customers," McMinn said. "Korie will play a key role in managing our programmatic ad programs and advertiser success."
In her new role, Weston will lead TRADER's programmatic space and develop a trading environment where agencies and OEMs can access autoTRADER.ca's audience through multiple channels, according to the company.
Meanwhile, TRADER said that Stuart comes to the company with experience working within business development and branded content revenue for Nike, Microsoft and Unilever.
"He will be a great asset in introducing OEMs to more growth opportunities in the digital environment," McMinn said.