TRADER introduces new digital advertising solution for Canadian dealers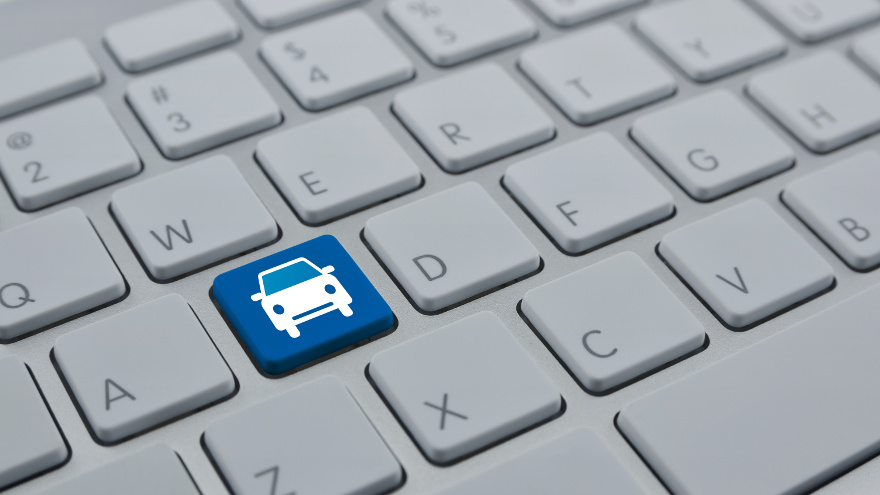 TORONTO -
TRADER recently launched TRFFK powered by autoTRADER.ca, its new full-service digital advertising solution for Canadian dealers.
TRFFK allows dealers to power local digital advertising campaigns and convert online traffic via data-driven solutions led by proprietary autoTRADER.ca data on in-market car shoppers.
The program is now available in Quebec and will slowly be introduced to other markets across Canada, according to TRADER.
Using exclusive consumer shopping data and consumer behavior insights from autoTRADER.ca., the company said TRFFK can also help dealers with their digital marketing strategy and execution across paid search, display, social media and audience retargeting.
"It's always been our goal at TRADER to work in partnership with our dealers, listen to their feedback and act on it," TRADER Eastern Canada vice president of sales Luc Morin said in a news release.
"We have the largest car shopping audience in Canada on autoTRADER.ca, which gives us exclusive access to that qualified in-market consumer data to target the right shopper with the right car, at the right place and time, to drive high performance for our dealer partners.
"TRFFK provides a unique opportunity to serve our dealers by offering the most intelligent and targeted advertising to the highest quality traffic across any dealer ad platform," Morin continued.
Key offerings from TRFFK include:
Personalized dashboards showcase performance to maximize efficiency and ROI
An automotive-focused team providing responsive support, such as advanced analytics and optimization strategies
Comprehensive reporting of each program by region, VIN, or campaign
Access to a publishing networks, websites and channels, including CPAX and the Google network
"TRFFK is an absolute game-changer for our dealer partners," added Jill Hadfield, TRADER vice president of product commercialization.
"We've invested in a Canada-first, integrated digital marketing solution for dealers to make highly targeted advertising decisions based on the vast in-market car shopping audience data that's proprietary to autoTRADER.ca. Each campaign is continuously optimized through professional management and unrivaled distribution across every major content network," she explained.