TRADER invests in digital ad services company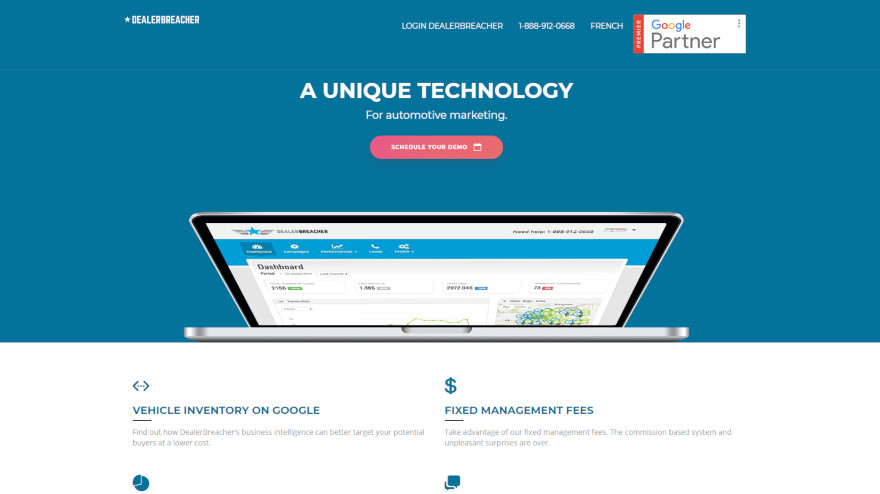 TORONTO -
TRADER Corp. said this week it has made a strategic investment in Montreal-based digital advertising services company DealerBreacher, a move TRADER said can help expand its reach in the province and build on its work with dealers there.
"From a technology and local talent perspective, we look forward to combining our strengths to broaden our presence and understanding of the local automotive market in Quebec," TRADER chief sales officer Jeff Woolcock said in a news release.
"Our investment in DealerBreacher is part of our ongoing innovation roadmap to bring best-in-class Canadian technology solutions to our customers," he said.
The company declined to specify the dollar amount on the investment.
TRADER said DealerBreacher is now part of the company but will continue to operate independently from TRADER and under its own current management team.
For DealerBreacher, the TRADER investment "will support the company's future plans focused on speed of innovation," the news release said.
"Our mandate is to make dealers more visible and relevant throughout the entire car buying process," DealerBreacher co-founder Benoit Laforce said.
"By working with TRADER, we will gain access to its 40 years of experience in the Canadian automotive market so that we can offer additional consumer insights and resources to drive our unique value proposition," Laforce added. "With TRADER, our technology and product platform will enable future growth and dealer success."