TradeRev, ADESA partner in Canada to promote app at 14 locations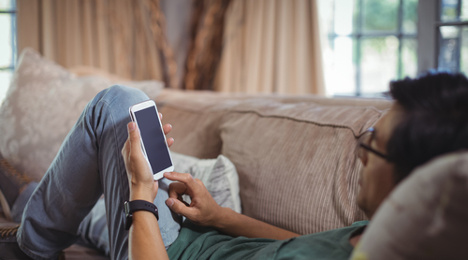 TORONTO -
TradeRev has announced it will now have a physical presence in 14 ADESA auction locations after partnering with ADESA Canada to encourage dealers to use TradeRev's mobile app before sending cars to a brick-and-mortar auction.
Hands-on assistance from ADESA sales teams will be available at the auctions to help dealers load their inventory onto the mobile app auction platform, according to TradeRev.
"Mobile technology is disrupting the wholesale auction marketplace by empowering dealers and putting them in full control," TradeRev chief executive officer and co-founder Mark Endras said in a news release. "ADESA is North America's premier auction marketplace with thousands of strong, trusted dealer relationships. Partnering with them to accelerate the 'Digital First' revolution is exhilarating for both companies and incredibly exciting for our shared customers."
TradeRev and ADESA also announced a series of exclusive partnerships including more than 100 dealerships throughout Canada earlier this year.
As a result of the recent partnerships, tens of thousands of vehicles have been added to TradeRev's network of buyer and seller dealers, the company said.
"ADESA is committed to helping our customers buy and sell inventory as quickly and efficiently as possible – regardless of the channel," said Trevor Henderson, chief operating officer of ADESA Canada. "No one can do this better than ADESA, TradeRev and the KAR family of companies. We've been the online services leader in Canada for many years and we are proud to extend the digitization of our industry to help dealers launch and win auctions from the palm of their hands."
TradeRev is available nationwide in Canada and in 10 markets across the U.S. ADESA currently holds a 50 percent stake in TradeRev.
According to TradeRev, more than 500,000 dealer auctions have been launched through its mobile app, which has produced over 6 million dealer bids.