TradeRev hires manager of operations for Canada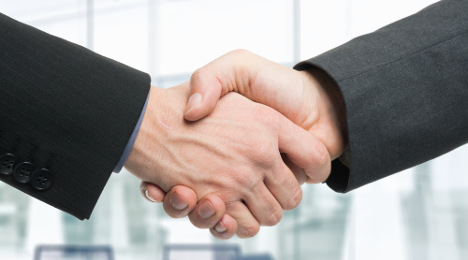 TORONTO -
TradeRev, a mobile vehicle appraisal and auctioning system for dealers, has hired John Farquharson as the manager of operations for Canada.
Farquharson will oversee the support and arbitration departments and administrative operations throughout Canada. He will also be responsible for developing and improving processes around customer service, as well as creating efficiencies that allow operations to be scalable with business growth.
"John brings more than 25 years of experience in the wholesale auto auction industry, along with an impressive track record and exceptional leadership skills that will be a true value add to our team," said TradeRev founder and chief executive officer Mark Endras. "John's involvement in industry associations and his profound understanding and passion of the industry will be crucial in our efforts to further satisfy our growing customer base throughout Canada."
Prior to joining TradeRev, Farquharson was the director of sales and business development of Aucline, where he was responsible for the creation, direction and execution of business and sales strategy. Before that, he spent the majority of his career at Manheim, where he held a variety of positions including general manager, auction manager, assistant general manager, fleet and lease manager, corporate sales manager as well as arbitration manager.
He was previously involved in industry associations, including the National Auto Auction Association.