TradeRev to host training for new Google coding language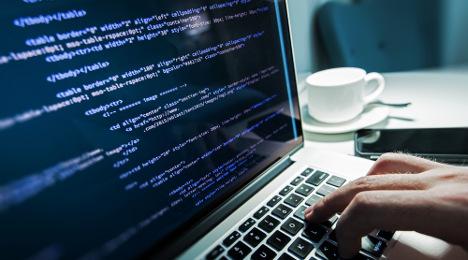 TORONTO -
TradeRev announced it is hosting a three-day session in October to teach GoLang, one of Google's newest coding languages.
Canada, and in particular Toronto, is recognized around the world as a hub for start-ups; most of its tech companies are experiencing rapid growth. As an initiative to help foster a community of tech developers and to attract and retain talent in the region, TradeRev is bringing in William Kennedy, an author and developer who specializes in GoLang, to lead the training.
"As a tech company built around innovation and creativity, we were looking for a unique way to help local developers and provide them a chance to learn the latest coding language from one of the premier experts," said TradeRev chief executive officer Mark Endras.
"Toronto is a growing tech hub that is garnering international attention, and we wanted to give back to our community and nurture local talent to stay and thrive in this country so they can continue to contribute to the Canadian tech revolution."
GoLang, also known as the Go Programming Language, is an emerging open source programming language for software development. Since few people are proficient in GoLang, this session creates an opportunity for early adopters.
The GoLang session will take place at TradeRev's Toronto headquarters Oct. 12-14. In addition to the TradeRev team members attending, TradeRev is looking for additional local and emerging developers to attend the session. Those who are interested must apply by Sept. 30 in order to be selected to attend. Click here to submit an application.