TradeRev joins CARPROOF as Auto Remarketing Canada 2018 presenting sponsor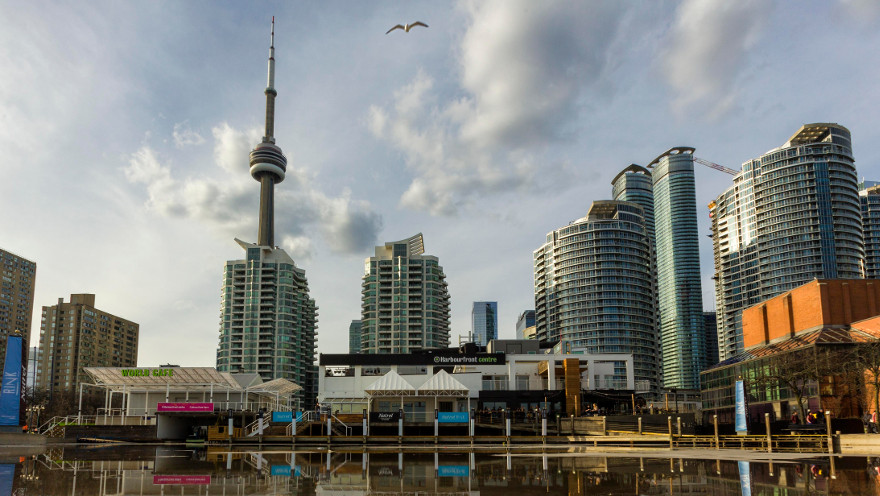 CARY, N.C. -
The Auto Remarketing Canada Conference team announced Tuesday that TradeRev has joined CARPROOF as a presenting sponsor for this year's event.
Along with presenting sponsors TradeRev and CARPROOF, key industry associations like the CFLA, IARA, AMVOQ and others have come onboard to host this event in Toronto, whose content is specific to the used-car, auto finance and remarketing industries in Canada.
For more information and to register please visit: http://arcanada.autoremarketing.com.
The agenda is stacked with experts who will provide smart analysis, market intelligence and valuable takeaways to help remarketing and fleet executives, franchise and independent dealers and auto finance leaders chart a path to higher profits and success in 2018.
In addition to executives from the presenting sponsors, the lineup of speakers includes the following (and many more):
Dennis Ephlin, IBM Automotive Center of Competence
Robert Karwel, JD Power
Rachel Lee of Kijiji and Jennifer Gausby of BrandSpark International
Kevin Coombs, TRADER.ca
Matt Fabian, TransUnion Canada
Brian Murphy, Canadian Black Book
Brian Osler, OMVIC
Ryan O'Connor, eBlock/eDealer
Galen Gower, Carfinco
George Steinsky, Hyundai Capital
Gordon Taylor, BMO
Keven Cliché, Autonum Capital
Shannon Friesen, Canada Drives
Shim Mannon, White Clarke Group
Early registration savings is now available at arcanada.autoremarketing.com.
While there, be sure to reserve time on March 29 for the Women & Automotive: Canadian Leadership Forum. High-profile table sponsorships are currently being reserved. More information can be found at womenandautomotive.com.
Questions about sponsorship or exhibiting can be directed to conference chairman Bill Zadeits at bzadeits@cherokeemediagroup.com.