TradeRev launches tool to help dealers gauge retail interest in vehicles on platform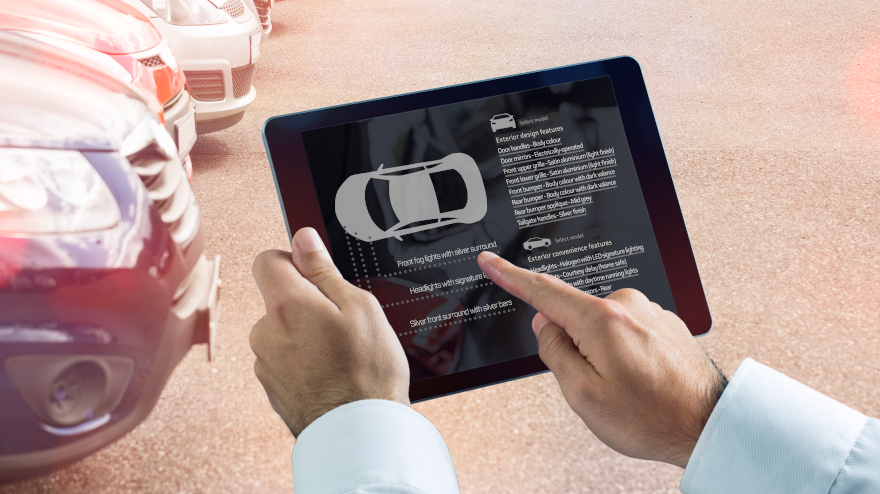 TORONTO -
TradeRev, which is KAR Global's dealer-to-dealer online wholesale platform for the Canadian market, has launched a Retail Vehicle Details Page that it says can help dealers figure out consumer interest in a vehicle before they buy it wholesale.
Through this feature, dealers can share a customized condition report on a specific vehicle in the TradeRev platform with the retail consumer, so that the dealer can determine how much interest there might be in that car before they buy on TradeRev.
"Dealers don't want to overwhelm their customers with every aspect of a vehicle's condition report; they want to quickly and efficiently show consumers the information they value most when buying a vehicle," TradeRev president and co-founder Mark Endras said in a news release.
"Our new Retail VDP gives dealers the ability to easily customize a digital condition report to feature the specific information they want to highlight for their buyers," Endras said. "Customers can then make a quick decision and dealers can bid more confidently knowing they have an immediate buyer for the vehicle."
Here's how it is designed to work.
The dealer goes to the regular vehicle details page in the TradeRev platform for a given car. The dealer then clicks on "Create Customer Link" to generate the Retail VDP.
That Retail VDP can then be customized with that dealer's pricing, vehicle photos, notes/declarations and the dealer's contact information.
The platform will blur the license plate and background of the images/images to protect privacy.
After the dealer customizes the Retail VDP, they can send the custom link to the potential retail customer.
"Our goal is to give dealers the tools they need to excel not just on the wholesale side of the business, but on the retail side as well," said James Tani, who is KAR's executive vice president of dealer sales and a TradeRev co-founder. "Our Retail VDP eliminates what was a manual and time-consuming process by enabling dealers to generate a simple, sharable report within seconds. It allows them to more easily connect with customers and close deals before the car even hits their lot."