TradeRev names executive VP for US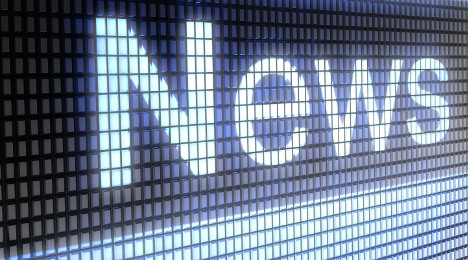 TORONTO and CARMEL, Ind. -
Heading up the U.S. rollout of Toronto-based TradeRev will be Keith Crerar, who was named executive vice president for TradeRev in the United States.
The news was revealed Thursday morning by TradeRev and parent company KAR Auction Services.
Crerar will report to TradeRev president Mark Endras. Crerar's current role is ADESA vice president of dealer services, a position he will continue to hold until a successor is named, KAR said.
Prior to his role as ADESA VP of dealer services, he managed the company's online field sales team, then earned promotions to posts as regional dealer sales director and executive director of dealer sales.
His time prior to ADESA was spent in the dealership world.
"Keith is the ideal fit for this position. He has a proven track record in retail automotive with an extensive knowledge of both car dealerships and auto auction operations," Endras said in KAR's news release. "He has strong, long-standing relationships with auction general managers, dealer customers and dealer franchise groups.
"He was instrumental in creating a nationwide dealer sales team at ADESA and will be an asset in leading our TradeRev operations throughout the United States."
Crerar added: "TradeRev is a revolutionary mobile application that changes the way car dealers do business with regards to appraising and liquidating vehicle trade-ins. I am very excited to leverage my experience and relationships throughout the auction industry and franchise dealership groups to build TradeRev's presence across the country."