TradeRev raises $5K for Red Door Family Shelter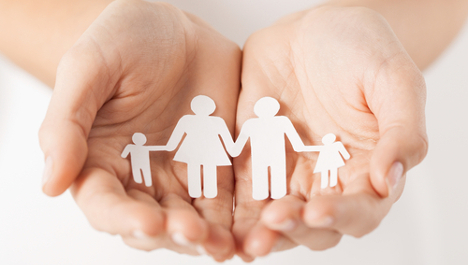 TORONTO -
TradeRev recently announced that it has raised a total of $5,306 for the Toronto-based Red Door Family Shelter.
The funds were raised during a TradeRev employee dinner, where the company collected donations via silent auction. All proceeds went to the Red Door Family Shelter, a charity which provides services for families and persons needing a safe and supportive emergency shelter.
The funds qualify TradeRev for an annual membership in the Bright Future Leadership Circle, where all proceeds go toward helping families affected by homelessness and abuse.
Mark Endras, TradeRev's president and co-founder, spoke on the topic.
"Giving back is an important part of our culture at TradeRev and I am proud to work with employees who are so generous and passionate about giving back," Endras said.
For more information on TradeRev, visit its site here.