Transport Canada orders Nissan to inform owners of defect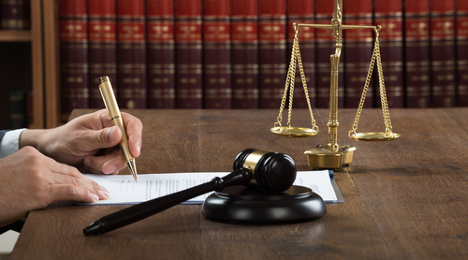 OTTAWA -
Transport Canada's Minister of Transport, Marc Garneau, has recently ordered Nissan Canada to immediately inform its vehicle owners of a previously recalled safety issue, marking the first time the ministerial power known as a Subsequent Notice Order has ever been invoked.
The issue involves owners of 2005 and 2006 Nissan X-Trail vehicles, which have a defect in the fuel reservoir filler pipe coating which could result in dangerous fuel leaks if left unrepaired.
According to Transport Canada, the department remains concerned that the defect hasn't been corrected in enough of the affected vehicles despite the fact they were recalled by Nissan in 2014. A total of 22,245 vehicles were affected via this recall.
"The safety and security of Canadians remains my top priority, and I or the department will not hesitate to issue future recall notice orders in the interest of public safety," Garneau said via a statement from Transport Canada. "Ordering Nissan to notify vehicles owners of this safety issue was not taken lightly at Transport Canada. I remain very concerned that Nissan is not doing enough to inform affected owners of this important recall."
The Minister of Transport gained the authority to issue a Subsequent Notice Order in 2015, which requires a manufacturer to further inform vehicle owners of a safety issue, but this power has not previously been used.
The order requires Nissan to identify and contact the current owners of the affected vehicles by using vehicle registration information.
Nissan is also required to send quarterly reports on the progress of the recall to Transport Canada.