TransUnion Canada Names New Financial Services Team Lead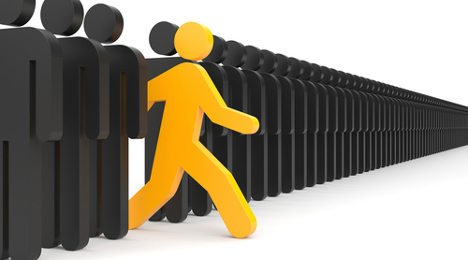 TORONTO -
TransUnion Canada announced this week that it has named Paul Devereaux as the vice president of financial services.
Devereaux, who brings more than 25 years of experience in business development and sales to the position, will be responsible for leading the financial services team throughout TransUnion's expansion in the Canadian market.
"Paul brings extensive experience in business development strategy and has a proven track record of building highly effective sales teams," said Todd Skinner, TransUnion Canada's president. "We are excited to welcome Paul to TransUnion Canada as we continue to deliver high quality solutions for our customers throughout the nation."
Prior to taking on the VP role, Devereaux led the Canadian sales for SecureKey Technologies. He also spent time as the executive vice president of business development and senior vice president of credit and card products for Choice Capital, as well as vice president of sales and consulting for FICO. Devereaux previously worked for TransUnion Canada in another capacity as the director of financial services.
He will replace Dan Smith, who held the position since 2012.
"Dan played an instrumental role during the last three years to help our company grow our revenues in the financial marketplace," Skinner said. "We are fortunate to have had Dan on the team, and we are excited about the experience and energy Paul brings back to the company in this important role."