TREND Financial increases credit facility by $45M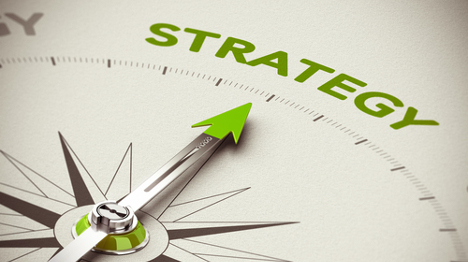 Back in January, special financing company TREND Financial kicked off the year by signing an $81 million credit facility with Maxium Financial Services to keep up with growth — and now, the company is making way for every more expansion.
TREND announced Tuesday it has received an additional extension of a non-revolving credit facility for $45 million from their long-term senior lending partner.
"This puts us in an enviable and unique position, backed by one of the strongest senior lenders, which allows us to continue growing and maintaining the strong demand of our services," said Brent Sawadsky, chief financial officer at TREND. "This extension is a testament to the incredible momentum TREND Financial is experiencing. We are also thankful to our many customers and partners for their continued trust in us."
The extension brings the company's total facility to $126 million, and company management shared the move would allow TREND to continue its "aggressive" pace of growth up to the second quarter of 2016 in an effort to meet its strategic and financial objectives.
"We at TREND Financial are humbled by the confidence of our Senior Lending Facility; we believe this extension contributes further excitement for 2016," said Nahum Kaplan, chief executive officer of TREND Financial. "We continue to be the fastest growing company in our market category and we look forward to delivering on our mission."