TREND Financial Signs $81M Credit Facility To Keep Up With Growth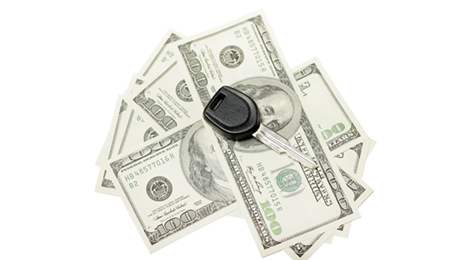 TORONTO -
TREND Financial — which specializes in custom-made automotive financing solutions — announced today it has signed an $81 million non-revolving credit facility with long-term partners Maxium Financial Services.
The company's statement noted the move is designed to accelerate significant company growth, and will allow TREND "to continue its pace of growth for 2015," with a focus on its strategic and financial objectives.
"We are encouraged and very excited about the amazing momentum TREND is experiencing and believe that with this additional capital the company will grow even more significant, " said Brent Sawadsky, TREND chief financial officer. "Our strong working relationship with Maxium Financial Services and our dealer network will continue to fuel our success."
Nahum Kaplan, president and chief executive officer, also voiced enthusiasm for the new deal, nothing it exemplified the industry's confidence in TREND's company mission.
"This additional funding is a great vote of confidence in TREND's vision of how companies can accelerate their revenue growth, as well as in the long term potential of our company," Kaplan said. "We are by far the fastest growing company in our market category, and we plan to use this funding to invest even more heavily in ensuring our continued success with our Ontario dealer network, as well as increasing our focus to franchise dealerships to further accelerate our growth."