Helby joins TSI Auto Solutions as director of dealer solutions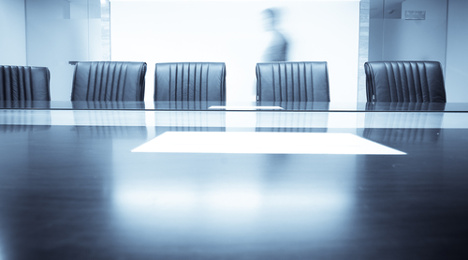 MONCTON, New Brunswick -
TSI Auto Solutions recently announced the company has named a new director to lead its Dealer Solutions division.
Chosen for the position is Geoff Helby, who most recently led the Canadian arm of ALG.
As director of Dealer Solutions, Helby will be responsible for overseeing the strategic growth of TSI's dealer solutions business, product training, client consulting and dealer relations.
Helby has also been tasked with directing the sales and marketing of the TSI Echo dealer product.
"This Canadian company attracted me with its leading edge technology, strategic long-term vision, dedicated workforce and customer-centric attitude" said Helby.
Additionally, prior to ALG, Helby directed the Power Information Network, a division of J.D. Power and Associates where he provided transaction level data and consulting services to Canadian-based automotive manufacturers and retailers for more than seven years.