Uber makes collected traffic data from trips available to Toronto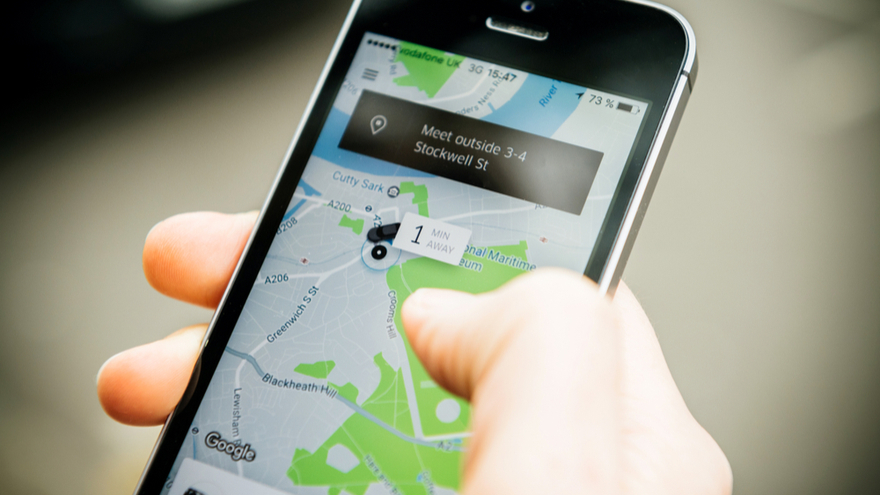 TORONTO -
Uber has given Torontonians access to the data it collects from trips across the city daily.
Via the company's new Uber Movement tool, residents and city planners can now make decisions using traffic pattern information captured during the company's GPS-tracked trips.
Along with hearing from different cities that access to Uber aggregated data could help form transport policy and future investments, Uber said it wants to be a better partner to city planners and regulators now that it is under new leadership.
"Gridlock in the GTA costs as much as $6 billion annually in lost productivity," Uber Canada general manager Rob Khazzam explained in a news release. "By sharing our aggregated and anonymized trip data, Uber can help inform decisions about how to adapt existing infrastructure and invest in future solutions to make our cities more efficient."
Uber Movement lets users investigate Toronto traffic patterns for insight regarding the impact of road closures and infrastructure investment.
Users can compare past travel conditions across different times of day, days of the week and months of the year.
"We're committed to deepen how we partner with cities and excited about how urban planners and transportation professionals can use this free resource," added Khazzam.