UCDA Claims Info Now Available on Carfax VHRs for Members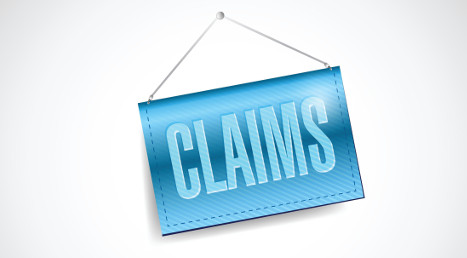 TORONTO -
Carfax Canada and the Used Car Dealers Association of Ontario announced this week they are expanding their partnership to give used-car buyers and sellers UCDA claims reports.
The latest development means every Carfax Vehicle History Report purchased by UCDA member dealers now comes with UCDA accident claims report at no additional cost.
This is the latest in a series of enhancements by Carfax Canada, including adding damage claim amounts from Canadian insurers to the Carfax database and access to a cross-Canada lien search.
"Canadian car buyers expect dealers to provide as much vehicle information as possible," said Warren Barnard, executive director of the UCDA. "One-click access to the Carfax and UCDA reports enables our members to use both reports to help them meet provincial compliance regulations when buying and selling vehicles. Strengthening our already successful relationship with Carfax Canada is another step in safeguarding UCDA member dealers and their customers throughout Canada."
According to the news release, any dealers in Canada may apply for UCDA members and obtain a UCDA claims report with every Carfax Report they run.
This includes the new bilingual Carfax Report. The expanded partnership between UCDA and Carfax Canada is especially beneficial for UCDA members who are also Carfax Canada customers.
"We're excited to add this valuable member benefit as we continue growing our relationship with the UCDA," said Jon Arnett, managing director for Carfax Canada. "Access to trusted information is crucial in building buyer confidence and selling more used cars. We look forward to finding more ways our organizations can work together to benefit both dealers and consumers."