Unifor, GM Canada ratify contract through September 2026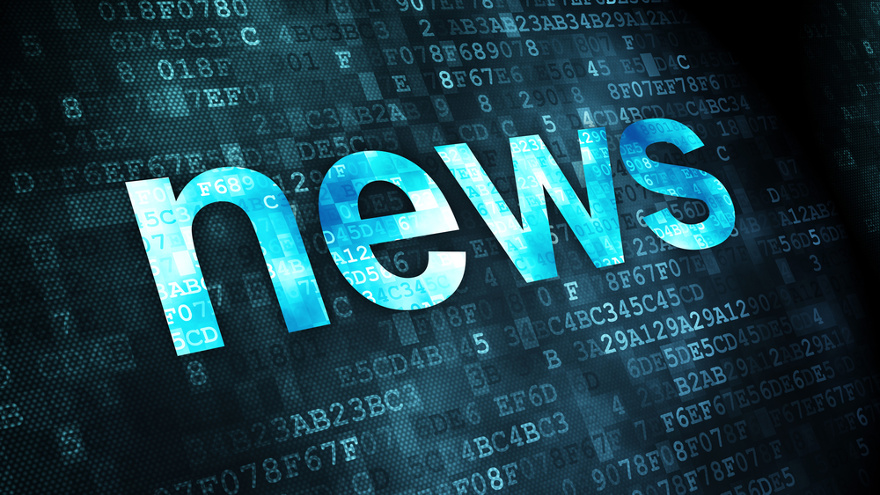 Unifor reported this Monday that Unifor members at GM have ratified the pattern agreement stemming from successful negotiations with Ford of Canada.
The hours-long strike at General Motors Canada ended last Tuesday under a tentative agreement between Canada's Unifor and the Detroit 3 OEM to move forward with negotiations.
The pattern agreement was ratified by 80.5% of the Unifor members involved, which in full make up over 4,300 workers at the Oshawa Assembly Plant, St. Catharines Powertrain Plant and Woodstock Parts Distribution Center.
The new contract expires on Sept. 20, 2026.
"I am proud of our members at General Motors for their solidarity throughout their brief but decisive strike action and for ratifying this contract that contains life-changing improvements," Unifor national president Lana Payne said in a press release. "This agreement reflects true collective bargaining. Our goal was to bring more fairness and equity to auto workplaces and to lift everyone up. We did that."
As aforementioned, the ratified agreement with GM follows the first negotiated by Unifor with Ford of Canada.
Here are a few highlights from the agreement, as outlined by Unifor:
—The contract cuts the wage progression grid from eight to four years, dramatically reducing the time it takes workers to reach the top rate of pay.
—Members with one and two years seniority will see their hourly pay increase by between 63% to 73% over the life of the agreement.
—Wages for top of scale workers will increase by nearly 20% for production workers and 25% for skilled trades.
—The pattern also includes the reinstatement of a cost of living allowance for the first time since 2008 to help protect workers wages from rising inflation and will benefit retirees with a new quarterly universal health allowance.
Unifor also noted that over the term of the agreement, hundreds of temporary part-time workers across GM facilities in Oshawa, St. Catharines and Woodstock will also be converted to permanent full-time positions.
"On top of getting the pattern in place, we also needed to deal with our own unique challenges at GM. With this contract in place, hundreds of part-time workers will be converted to full-time status immediately and the abuse of the temporary worker program will come to an end," said Unifor GM master bargaining chair Jason Gale in the press release.
Stay tuned to Auto Remarketing Canada for further updates as Unifor works through negotiations with Stellantis, the last of the Big 3 automakers.