Update on Canadian CPO vehicle sales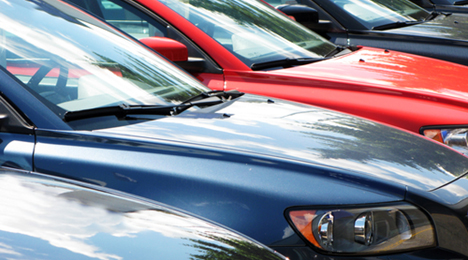 CARY, N.C. -
Audi Canada reported its best-ever year for certified pre-owned vehicle sales, selling 6,833 certified units. This marked a 3.1-percent year-over-year increase.
Among other brands sharing Canadian CPO sales results, Volvo Car Canada increase its certified pre-owned sales 39 percent last year, moving 2,324 CPO units.
"In 2016 the Volvo Car brand reported extraordinary growth, with several factors contributing to the success of the certified pre-owned division," Alexander Lvovich, managing director of Volvo Car Canada, said in a news release. "We have a strong CPO program, quality product available and a committed retailer network; all of these contributing elements have given us the opportunity to introduce new customers to the Volvo Car brand."
Toyota Canada sold 25,880 certified pre-owned vehicles in 2016, up from 19,475 a year earlier.
Mercedes-Benz Canada moved 12,700 CPO units last year, up 0.3 percent year-over-year. Volkswagen Canada sold 15,340 CPO vehicles in 2016, down from 17,233 a year earlier.
In the U.S., there were 2.64 million CPO sales in 2016, according to Autodata Corp. This marked the sixth straight best-ever sum for this rapidly expanding market.
It also beat year-ago figures by 3.5 percent, according to Autodata.