Upgrades to ADESA Canada, TradeRev marketplaces designed to drive efficiency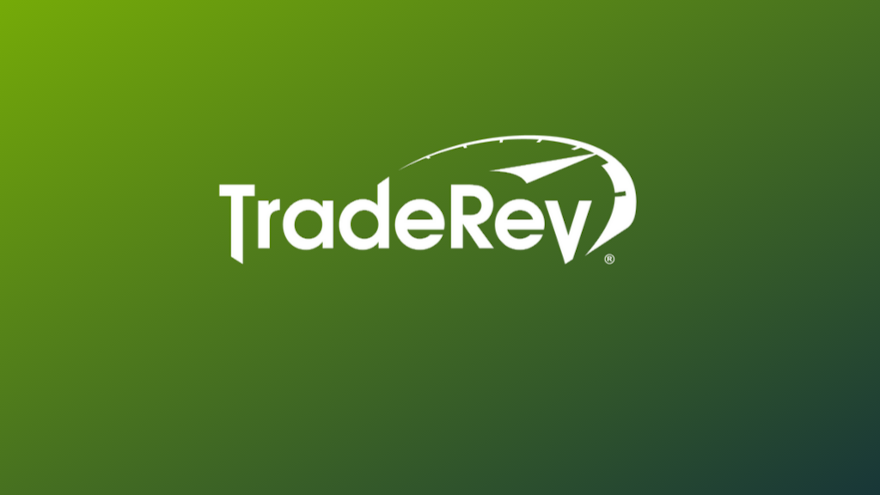 KAR Global announced upgrades in Canada last week that are designed to make processing Assurance claims and arbitration more efficient for its ADESA Canada and TradeRev marketplaces, and allow bulk checkout for purchases on these online platforms.
With the enhancements, ADESA Canada and TradeRev customers can file both arbitration and Assurance claims from the Purchases Page. The upgrade also allows them to check out multiple ADESA Canada and TradeRev simultaneously, while still adding such services as post-sale inspection or transport for an individual vehicle
"Creating a fast, simple and easy buying and selling experience for our customers is at the core of everything we do," KAR chief digital officer James Coyle said in a news release.
"A key part of that experience is post-sale — and with these new features and functionality, we've optimized our marketplaces and technology to deliver a more simplified and consistent experience for dealers," Coyle said. "With these changes, customers can cut down on process time — streamlining business across our marketplaces."
The Purchases Page is live on both the ADESA Canada and TradeRev marketplaces, providing a more streamlined checkout process and more post-sale capabilities.
"Speed and convenience are paramount to the buying process—so by making it easier for dealers to leverage our services, we're providing another layer of value," Coyle said.. "Our team is focused on pushing the envelope and innovating to bring our customers cutting-edge products that improve their business and operations. Dealers asked for this, and we are pleased to incorporate their feedback as we evolve our products and technologies."