US 'firebomber' has car sales license rescinded in Ontario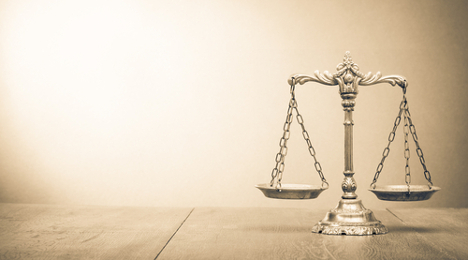 TORONTO -
The Ontario Motor Vehicle Industry Council announced today that the Ontario Superior Court of Justice overturned a decision made by the Licence Appeal Tribunal (LAT) that ordered OMVIC to issue a dealer license to a convicted arsonist.
Here's the timeline of events. In May of 2014, Robert Vernon, a dealership owner in New York, applied for a car sales license from OMVIC. This application was received four days following Vernon's release from a United States prison, where he had just ended a five-year prison sentence for hiring an arsonist to firebomb a New York State Department of Motor Vehicles office and the vehicle of one of its employees.
While Vernon plead guilty to the charges, his account of the events differed from his plea when applying for a dealer license with OMVIC. In light of these "false statements," along with the fact that Vernon is a convicted felon, OMVIC denied his request, saying that he failed to meet requirements under the Motor Vehicle Dealers Act necessary for registration in Ontario.
"This was an individual who'd been convicted and jailed for firebombing the offices and vehicle of a U.S. regulator and then tried to mislead OMVIC in order to gain registration here," said Mary Jane South, OMVIC Registrar. "There was no way in hell we thought this man was entitled to registration."
The major twist in this story occurs later, when Vernon appeals OMVIC's decision, and Ontario's Licence Appeal Tribunal overturns the decision and orders OMVIC to issue him a license.
"We were alarmed by the LAT decision," South said. "While OMVIC protects consumers by investigating and prosecuting misconduct by registrants, the protection begins in the registration process by keeping people out of the industry who are not likely to abide by the rules. This decision was dangerous and we appealed it to the courts."
That appeal made by OMVIC was acknowledged last week, when the Ontario Superior Court overturned the LAT decision, finding that Vernon was "disentitled to registration" due to providing false information and for his past conduct.
Michael Rothe, OMVIC's director of legal services, found this to be a pivotal ruling.
"Had the tribunal's decision been allowed to stand, OMVIC's ability to protect consumers by keeping out individuals who might prey on them would have been dramatically reduced," Rothe said. "This is a good day for Ontario's car buyers and the industry at large."