Used-car considerations for summer road trip season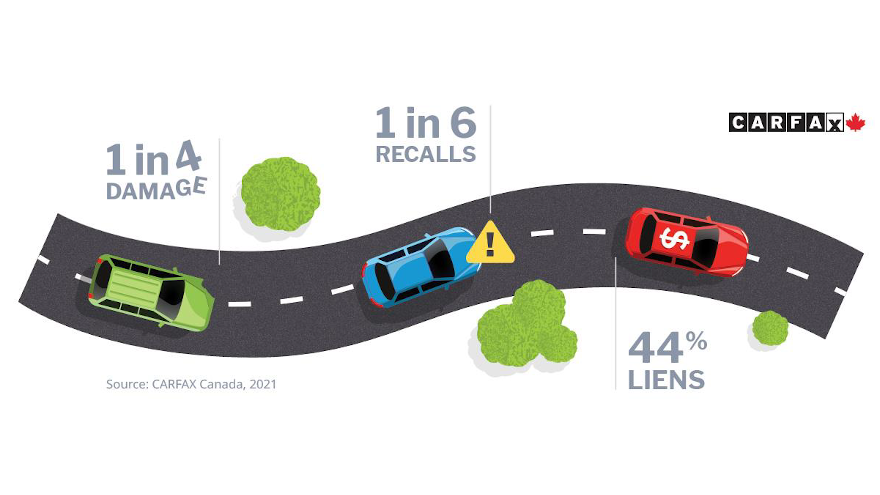 LONDON, Ontario -
It's about time to hit the road in Canada.
Once the pandemic restrictions are lifted, 84% of Canadians say they might take a road trip this summer, says CARFAX Canada.
And for those looking to buy a used car as the vessel for that trip, the company has three reminders to consider around accident reports, recalls and liens.
First, CARFAX Canada indicates that a quarter of the used vehicles it evaluated have an accident(s) or damage reported.
"Damage can impact a vehicle's safety and value but finding damage doesn't have to be a deal breaker," the company said in a news release. "To ensure the vehicle will take you safely from point A to B, take a test drive and get the vehicle inspected by a licenced mechanic to ensure it's been repaired properly."
Likewise, the company urges that vehicles are checked for recalls, as one in six has an open recall. While that's down from one out of every five last year, it's still an important consideration, CARFAX Canada said.
Lastly, the company said to be aware of liens, as nearly half (44%) of vehicles have one.
"A lien means someone else owes money on the vehicle, which could result in the new owner becoming responsible for that money. Make sure you check for liens before buying used and keep more gas money in your pocket."