Used-car sales rise almost 9% at AutoCanada in Q1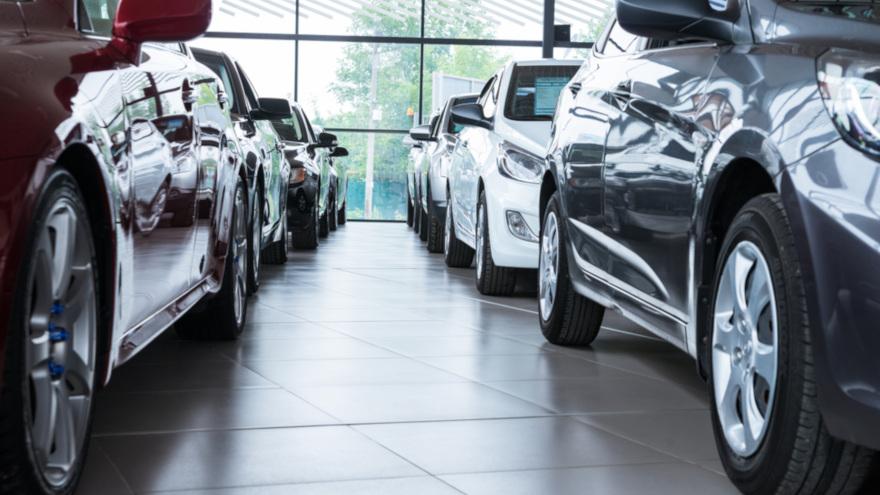 Despite a decline in used retail vehicle gross profit percentage, AutoCanada's used-car sales climbed nearly 9% in the first quarter, which also helped the retailer achieve robust F&I and parts, service, collision repair profits.
In a news release Wednesday outlining its quarterly performance, AutoCanada said it sold 15,290 used retail vehicles overall in Q1, an 8.7% year-over-year increase.
The retailer's used-to-new retail units ratio climbed from 1.55 to 1.74.
F&I and other gross profits climbed 5.8%, reaching $83.3 million, with parts, service and collision repair gross profits soaring 19.7% to $15.4 million,
Overall revenue was at $1.54 billion, up 14.7%. Net income climbed from $4.3 million to $8.4 million, with adjusted EBITDA at $45 million, down from $62.2 million a year earlier.
"We are pleased with the steady growth achieved in our first quarter 2023 operating results as compared to the same period last year, which was characterized by record industry profitability driven by light vehicle supply constraints coupled with very strong consumer demand," AutoCanada executive chairman Paul Antony said in a news release.
"In contrast, market dynamics during the first quarter of this year favored lower price point vehicles, with higher interest rates influencing consumer preferences," Antony said. "Despite this challenge, our team held firm new light vehicle market share gains and increased the ratio of used to new retail units which allowed us to leverage our best-in-class F&I and parts, service, and collision repair operations. In addition, our acquisitions have made strong contributions to our performance, and have surpassed our expectations."
Antony added: "Looking ahead, I continue to be excited about AutoCanada's future. We are confident in our ability to navigate the ever-changing landscape of the automotive industry, thanks to our comprehensive business model, strong balance sheet, and the resiliency we've built into our platform. We remain well positioned to drive value for our shareholders and stakeholders through our many growth opportunities."