Used-car values fall in 4 of 6 segments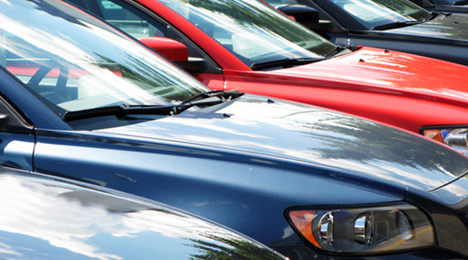 TORONTO -
Wholesale prices in Canada in April were down an average of 0.6 percent from March, according to a report accompanying the latest ADESA Canada Used Vehicle Price Index, powered by ALG.
Four of the six segments tracked in the report saw their prices decline month-over-month, with two of those — minivans (down 15.9 percent) and midsize SUVs (down 12.6 percent) — off by double-digit percentages.
Used prices in the mid-compact segment fell 2.3 percent, the report said, with midsize car prices down 4.0 percent.
Two segments showed month-over-month gains: compact SUVs, which were up 3.3 percent, and full-size pickups (up 3.9 percent), the companies said.