Used Car Week to launch 'Can Con' event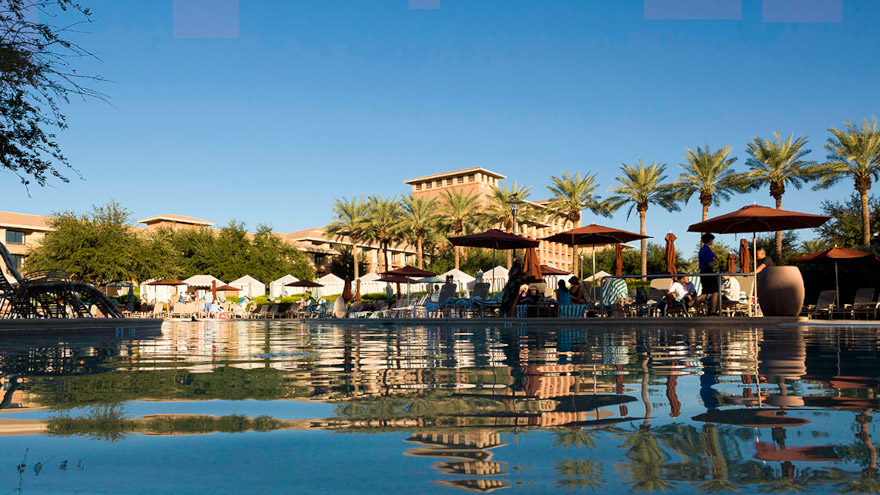 As part of Used Car Week 2023, set for Nov. 6-9 at the Westin Kierland in Scottsdale, Ariz., Cherokee Media Group is launching the "Can Con" event.
Can Con, which will be held during the First Block of Used Car Week, will offer agenda content specific to the Canadian used-car retail, remarketing and auto finance industry.
It is open to all First Block and All-Access attendees of Used Car Week.
Can Con is designed to continue the momentum from CMG's Canada's Used Car Week in June, and will offer a fourth-quarter update on the most important used-car trends in Canada.
If you are interested in speaking at Can Con, please email Cherokee Media Group's Bill Zadeits (bzadeits@cherokeemediagroup.com) and Joe Overby (joverby@cherokeemediagroup.com).
Combining six different conferences, Used Car Week unites all corners of the used-car industry from remarketing to dealer-consignor relations and auto finance for four days to discuss current trends, forecasting for the future and prepping for the road ahead.
Along with Can Con, Used Car Week includes the Pre-Owned Con (retail), Auto Fin Con (auto finance), Repo Con (collections and recoveries), the National Remarketing Conference (wholesale) and NAVIcon (auto industry investment).
In addition to content focused on the Canadian market, attendees will also have full access to the content, training and forecasts for the used car market in the U.S.
UCW is also accepting corporate sponsor interest as well.  To see the 2023 sponsors and learn more about sponsorship opportunities, visit usedcarweek.biz/sponsors.