Used-vehicle price indexes on the rise in Canada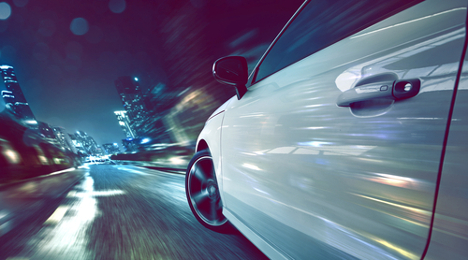 TORONTO -
ADESA and Manheim have both released their respective used vehicle price indexes for the month of January and both reflect increases.
The ADESA Index, powered by ALG, reported that wholesale prices increased, on average, by 0.6 percent compared to December after adjusting for seasonality. The Manheim Canada January index increased by nearly 5 points from December, maintaining a year-over-year increase of 26.1 points.
According to Manheim, the month's increase was bolstered by an increase in sports car values (which had a 25.6 point increase in January) and luxury values (which had a 6.7 point increase). Manheim says the only category that declined was the full-size vehicles, which dropped 3.2 points last month.
Looking at ADESA's January numbers, price movements were positive for all segments. Minivans experienced the most rapid increase, seeing prices rise by 12 percent ($1,246), followed by midsize cars (6.9 percent, $636), mid-compact cars (5.2 percent, $388), full-size pickups (4.9 percent, $1,171), midsize SUVs (4.1 percent, $607) and compact SUVs (1.7 percent, $245).
According to ADESA, consumer confidence in Canada fell by 10.9 points in January to 80.1, the lowest level since the end of 2011. The unemployment rate rose by 0.1 percent to 7.2 percent, while the national gas price fell by approximately $0.10 per liter to $0.87 per liter.
Looking at the Canadian loonie, the value had fallen to a 12-year low by January 19, to $0.687 against the U.S. dollar, with a monthly average of $0.7051.
ADESA reports that overall light-duty vehicle sales in Canada increased by 9.6 percent year-over-year in January, with the SAAR currently tracking at 1.94 million units. January passenger car sales declined by 3.8 percent (to 33,826 units) year-over-year but light truck sales increased by 17 percent (to 74,727 units).