Used-vehicle retail prices up more than 4% in May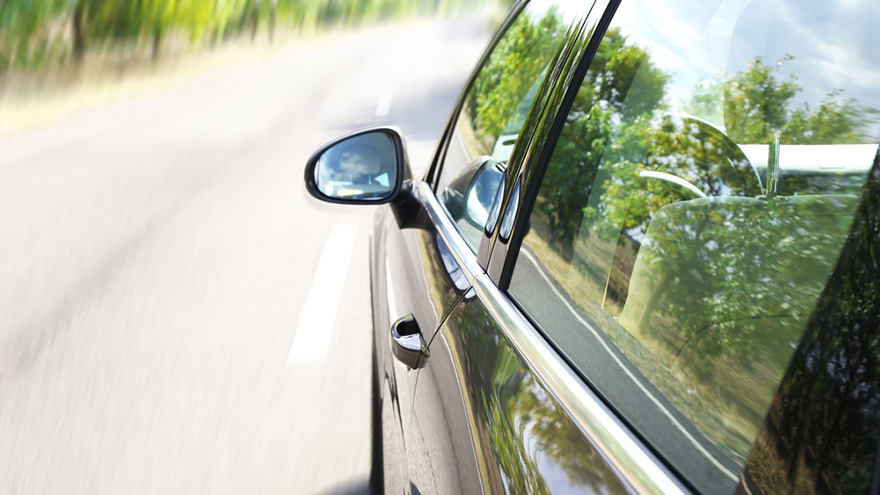 TORONTO -
Retail used-car prices last month climbed more than 4% from last May, with Asian brand vehicles showing a particularly strong uplift.
That's according to the inaugural Retail Price Index from autoTRADER.ca, which was released earlier this week.
Specifically, the national median retail price for used vehicles was $18,988 in May, up 4.3% year-over-year, the report said. New cars showed a similar retail price gain, climbing 3.9% to $39,303.
Breaking down used vehicles by segment type, SUVs were up 4.5% at $22,988 in May, cars climbed 3.3% to $15,395 and trucks were up 0.3% to $29,988.
By OEM origin, retail prices for used cars from North American brands climbed 2.7% to $20,994; those from Asian brands were up 6.4% to $16,788; and used cars from European brands were up 2.0% at $23,450.
Among all the regions, Ontario had the sharpest increase in used prices during May at 5.8%, followed by Quebec at 5.4%.
The Atlantic Region (up 5.0%) was next, followed by Manitoba and Saskatchewan (up 4.4%).
Prices in British Columbia were static year-over-year, while prices in Alberta fell 4.6%. The autoTRADER analysis attributes the Alberta decline mostly to falling sedan prices.
For more, see the full report here.