Vincentric honors 'Best CPO Value in Canada' winners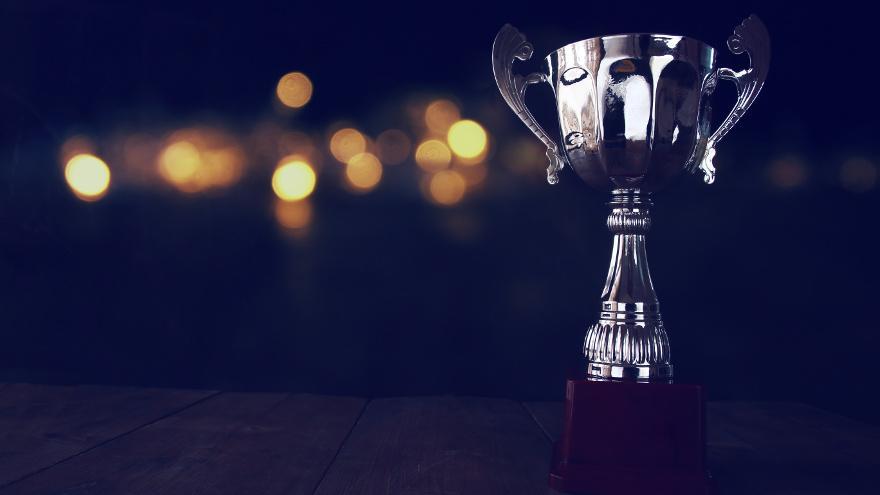 Vincentric spotlighted its 2022 Best CPO Value in Canada Awards last week, and standing out from the pack were Toyota and Hyundai.
Both took home four model-level wins as well as one brand award apiece, with Toyota earning top marks in the passenger car category and Hyundai winning the SUV/van category.
Audi earned the brand award in the luxury car category, Lincoln was tops in luxury SUV and Jeep earned recognition in the truck category.
The program also includes segment-level awards for Best CPO Value in Canada and Lowest CPO Cost to Own in Canada across a wide swatch of vehicle categories.
"Over half of the vehicles that earned the 2022 Vincentric Best CPO Value in Canada Awards were first-time winners in their segments this year," Vincentric president David Wurster said in a news release.
"Having so many newcomers among this year's winners shows that consumers who are in the market for a CPO vehicle have many new options for vehicles that will deliver best-in-class value. Our awards can help narrow down those options and provide a starting point for shoppers," Wurster said.
Quarterly CPO sales
Speaking of certified pre-owned, a couple automakers have shared recently sales results.
Hyundai Canada had 1,302 CPO last month, which was its strongest September ever.
At Mercedes-Benz Canada reported 3,420 used-car sales overall in the third quarter, which was a 23.3% decrease. As for CPO specifically, the company moved 3,298 units.
That translated to the highest CPO penetration Mercedes-Benz Canada has had in a quarter (96.4%), the company said.
Story has been edited to update Mercedes-Benz numbers.