Vincentric names Best CPO Value in Canada winners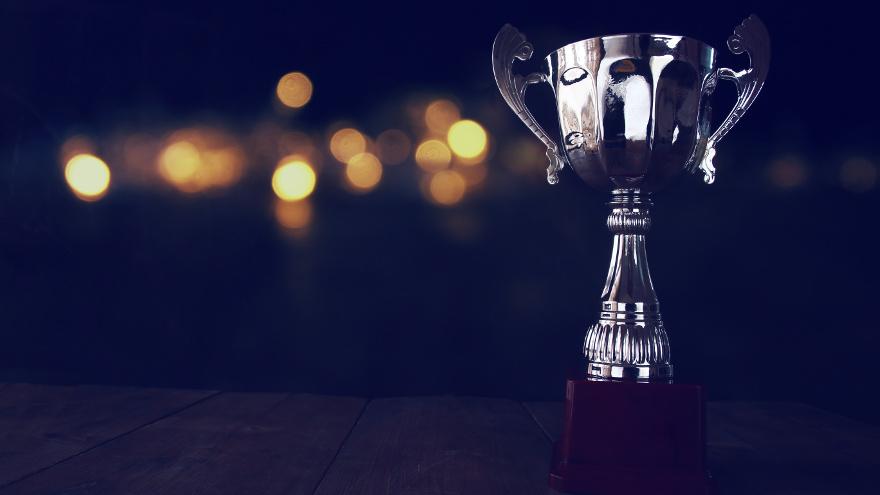 BINGHAM FARMS, Mich. -
Vincentric announced its 2021 Best CPO Value in Canada Awards this week, and leading the pack were Kia and Mazda.
Each of those automakers earned one brand award apiece, and each took home four model-level awards.
Specifically, Kia earned brand honors in the passenger car category, along with four model awards. Mazda earned top marks in the Best CPO Value SUV, Crossover & Van brand category for the third straight year in a row. It also earned four model-level awards
The Best Value Truck brand award went to Ford, earning its fourth straight victory in the category. Top marks in the Best Value Luxury SUV & Crossover brand went to Lexus. Acura was the winner in the Best Luxury Car brand category.
Ford earned three model category wins, as did Hyundai. Acura earned two wins as did Lexus and Toyota. Audi, BMW, Chevrolet, Honda, Infiniti, Subaru, and Volvo each had one segment award win.
"For consumers shopping for a CPO vehicle, it can be hard to know where to start when factors like age and mileage vary from one option to the next," Vincentric president David Wurster said in a news release.
"The Vincentric Best CPO Value in Canada Awards provide guidance to help simplify the process. Our awards use data-driven calculations to measure all aspects of ownership costs in an unbiased manner, allowing us to identify vehicles that provide the best value so that consumers can feel confident in their purchase decisions."