Volume for Dealertrack's top-funded cars climbs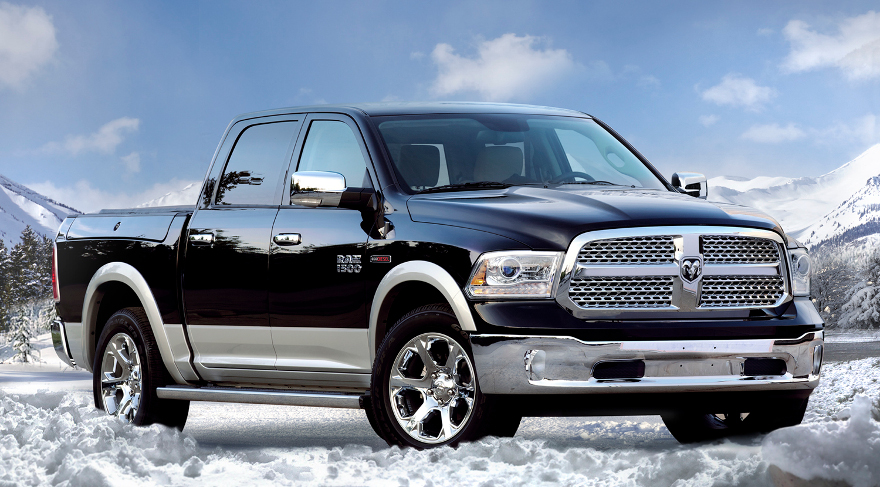 MISSISSAUGA, Ontario -
October was a month of growth for Dealertrack Canada.
How so?
There was nearly a 25-percent year-over-year spike in the volume of Top 10 Funded Used Vehicles in its online credit application network, the company said. In addition to that 24.8-percent jump from October 2016, the volume was up 5.8 percent month-over-month.
"With recent wins like the new Captive Lender program with Nissan Canada Finance/Infiniti Financial Services, more and more dealers and OEMs across the country are starting to leverage a variety of benefits and efficiencies provided by the Dealertrack network," Dealertrack Canada vice president and general manager Richard Evans said in a news release.
Overall, the top funded used vehicle for the month was the 2014 Ram 1500. It was followed by the 2013 Honda Civic, the 2016 Dodge Grand Caravan and the 2013 Hyundai Elantra. Rounding out the top five was the 2015 Ford F-150.
In spots Nos. 6-10 were the 2014 Ford Escape, 2014 Chevrolet Cruze, 2015 Dodge Journey, 2014 Toyota Corolla and the 2016 Nissan Rogue.
Additionally, the average cash price on these cars was up 4.6 percent from October 2016.