Volvo Car Financial Services launches in Canada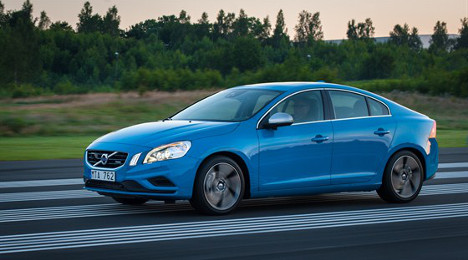 RICHMOND HILL, Ontario -
Volvo Car Canada now has its own captive finance company.
On Wednesday, the automaker officially launched Volvo Car Financial Services (VCFS), which the company indicated will handle day-to-day management of the financial services business including leasing and financing.
"Volvo Car Financial Services is an integral part in growing the Volvo Car business in Canada," said David Carroll, VCFS' national sales manager for Canada. "We are here to support our retailer sales and increase customer satisfaction."
With this launch, the OEM highlighted VCFS will offer an immediate expanded product offering with additional enhancements coming in the first half of 2017.
In addition, VCFS will have a local field team of dealer representatives throughout Canada.
The company added Volvo Car Financial Services has been a significant part of the U.S. business since 2012 and expects to provide the same level of support and service in Canada.