VW Canada reaches CPO vehicle sales record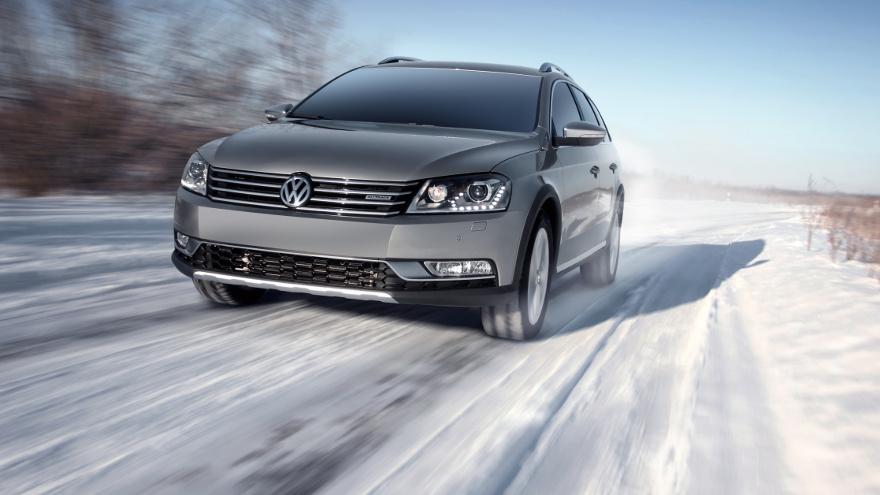 CARY, N.C. -
Volkswagen Canada had its strongest month ever for certified pre-owned sales, moving 2,016 CPO units in April, according to the automaker.
This was up 52.6 percent over April 2017 sales. This followed March sales of 1,686 CPO units, which beat year-ago figures by 18.6 percent.
Through four months, VW is up 28 percent with 6,345 CPO sales.
Elsewhere in the CPO market, there were several other positive signs.
At Porsche, certified sales have climbed 22 percent year-to-date at 733. March sales were up 32 percent (216 units), and April sales climbed 15 percent (205 units).
Hyundai has sold 2,998 certified vehicles through April, up from 2,685 units a year ago. It moved 819 in March (up from 747 in March 2017) and 808 in April (up from 787).
"Hyundai Canada Dealers continue to embrace H Promise CPO with ever-increasing adoption and steady year-over-year growth," Russell Seton, senior manager of fleet sales, CPO remarketing national sales at Hyundai Auto Canada, said via email.
Mercedes-Benz has sold 4,282 certified vehicles through four months, up 0.2 percent year-over-year. In March it moved 1,282 CPO vehicles (down 7.0 percent), but increased sales 1.9 percent in April with 1,269 vehicles moved.
Toyota has sold 10,823 certified vehicles so far this year, up from 9,546 in the first four months of 2017. In April, it sold 3,191 CPO vehicles, compared to 2,929 in April 2017.
It moved 3,104 CPO cars in March, compared to 2,598 a year earlier.