VW Group Canada names Daniel Weissland next president, CEO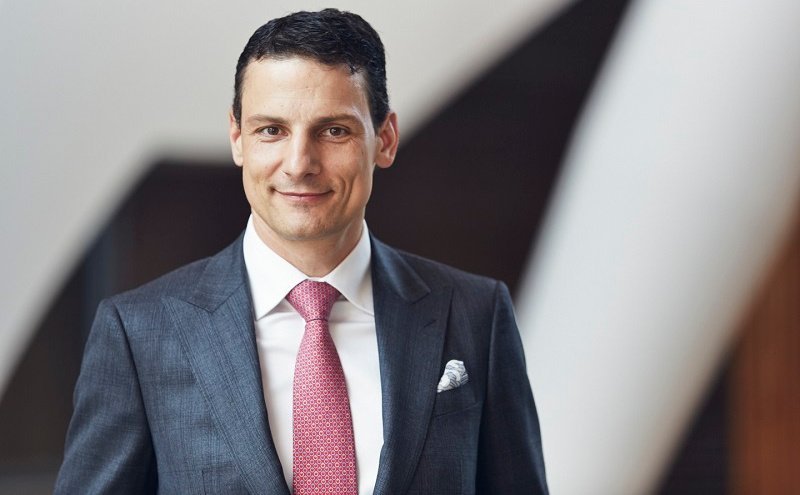 AJAX, Ontario -
Volkswagen Group Canada recently announced that Daniel Weissland will come aboard as president and chief executive officer effective Dec. 1.
Weissland most recently served as Audi Canada president and succeeds Maria Stenstroem, who will return to Germany, according to VW Canada.
Stenstroem was named the head of Volkswagen Group Canada in 2013 and has been with the group since 2011.
"Weissland has led Audi Canada to continuous and consistent growth and outstanding results," VW Canada said in a news release announcing Weissland's appointment.
Audi has experienced 22 consecutive months of growth under Weissland's leadership, according to the group.
Prior to working in Canada, Weissland held several roles related to sales, marketing, network development and product management within AUDI AG in Bavaria, Germany.
In his role as Southern Europe sales director at AUDI AG, Weissland was tasked with securing a sustainable dealer network in the markets in Spain and Greece.