VW's sales record & industry-wide CPO updates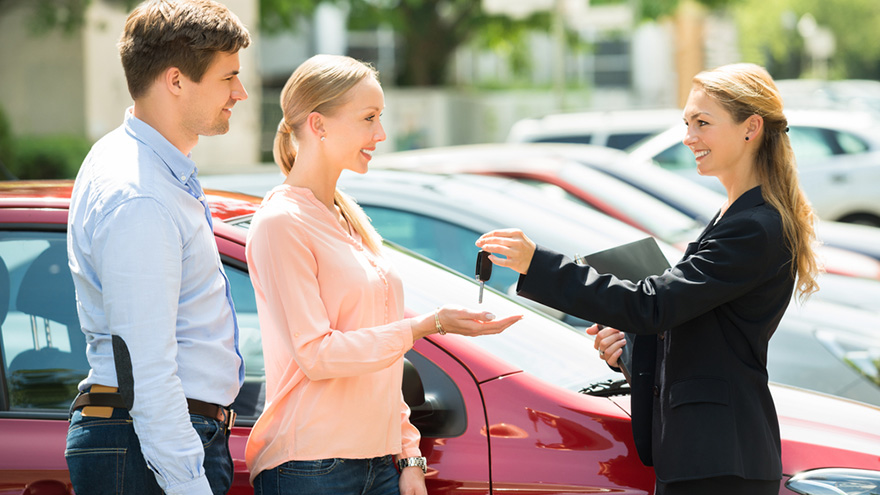 CARY, N.C. -
In looking at Canadian certified pre-owned sales reports provided to Auto Remarketing Canada, the highlight of July was perhaps Volkswagen, which posted its best month for CPO sales in history.
VW moved 2,137 certified vehicles in July, compared to 1,683 units a year ago.
Year-to-date, its numbers are up more than 30 percent, having sold 12,349 certified vehicles, against the 9,481 sold through July 2017.
Also of note was Mercedes-Benz, which sold 1,117 certified vehicles last month, its best July ever. That beat year-ago figures of 1,058 CPO units. Mercedes-Benz has moved 8,034 CPO vehicles through July, up from 8,027 through seven months of 2017.
Toyota's 3,103 certified sales in July were up from 2,662 in July 2017. In seven months, it has sold 21,181 CPO units. That is up from 18,189 certified sales through the same period of last year.
Lexus sold 445 certified vehicles in July, compared to 393 a year earlier. It's 2,982 CPO sales through seven months compare to 2,560 CPO sales in the year-ago period.
The Nissan brand had 702 certified sales in July. That pushed its year-to-date tally to 4,936 CPO sales. Through seven months of 2017, it had sold 6,081.
At Infiniti, there were 104 CPO sales. Year-to-date sales have reached 657, compared to 874 in the same period of 2017.
Porsche sold 235 CPO vehicles for the month, compared to 205 last July. Year-to-date sales of 1,465 are up from 1,178 through July 2017.
Volvo sold 176 CPO units for July, stretching its year-to-date to 1,151 certified sales.