Where wholesale prices could land by 2020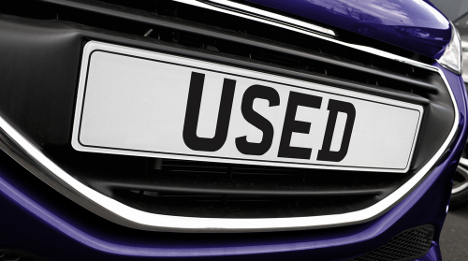 STAMFORD, Conn. -
RVI Group's latest quarterly report put a number regarding how much analysts expect used-vehicle prices to soften by 2020.
According to the latest installment of the RVI Risk Outlook, analysts first mentioned that real used-vehicle prices in Canada decreased in February on a year-over-year basis. In February, the exchange rate was $0.75 USD/CAD, down from $0.76 USD/CAD in January, while gas prices declined 4.5 percent from the previous month.
Analysts continued that Canadian GDP slowed down in the fourth quarter of 2016 to an annual rate of 2.6 percent. RVI Group pointed out that new-vehicle sales are starting the year strong, with 1.9 million units (SAAR) sold in the month of January.
So what about those wholesale prices?
RVI Group indicated real used-vehicle prices decreased 0.6 percent in February from the previous month, and are down 3.0 percent compared to the same time last year.
"We expect that a stronger Canadian Dollar, along with the growing supply of off-lease vehicles, will continue to put downward pressure on used car prices, which we are forecasting to decline by 10.8 percent by 2020," analysts said in the report that can be downloaded here.