Wholesale car price behavior in last month of 2017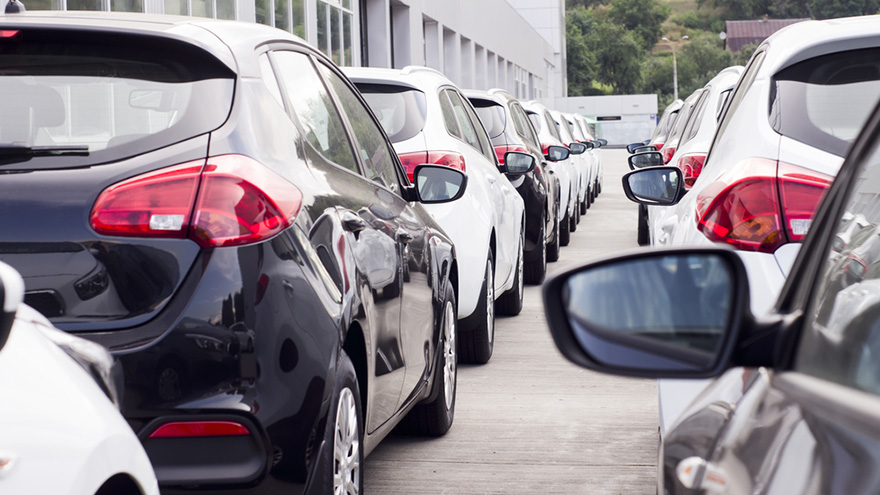 CARY, N.C. -
Canadian Black Book's second-ever release of its Used Vehicle Retention Index points to a wholesale car market that closed the year with quite a punch.
Wholesale vehicle values were up 3.8 percent year-over-year in December, keeping alive the used-car price gains from 2010, CBB said.
Meanwhile, the 0.6 percent month-over-month increase in values was the strongest sequential growth in five months.
"We are happy to distribute our second Index and first of 2018," CBB vice president of research and editorial Brian Murphy said in a news release.
"In general, as supply of products rise across the board, on both sides of the border, prices domestically are expected to fall," he said. "We will keep you up to date on these trends each month."
The company calculates the index based on its published wholesale average value on 2- to 6-year-old vehicles as percentage of their original MSRP.
Elsewhere in the wholesale car market, the ADESA Canada Used Vehicle Price Index, powered by ALG, climbed after seasonal adjustments.
The average sequential change in prices was a 0.2-percent decrease, however.