Wholesale price change varies among segments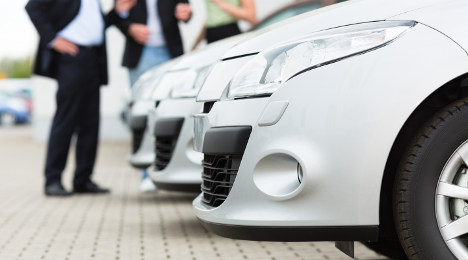 TORONTO -
Canadian wholesale used prices were down an average of 0.3 percent sequentially last month and the results within the segments were largely mixed, according to analysis accompanying the latest ADESA Canada Used Vehicle Price Index
The index, powered by ALG, actually climbed in February after seasonal adjustment.
As for the individual segments, the data in the report shows that full-size pickup prices were off 2.3 percent month-over-month in February, with midsize SUVs down 1.9 percent.
The other segment in the data set to see a decrease was the minivan, whose prices were off 0.3 percent.
Meanwhile, compact SUV prices climbed 1.7 percent and mid-compact cars were up 1.5 percent. Midsize cars saw their prices increase 0.3 percent from January.