Wholesale prices slow modestly in Canada, but some car segments climb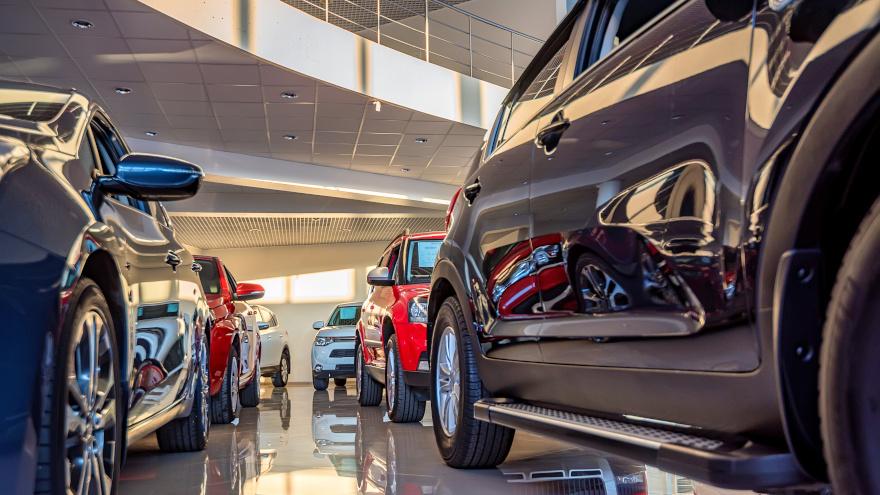 There was modest softening in the Canadian wholesale vehicle market last week, with most of the price downturn happening among truck segments, according to the latest Market Insights report from Canadian Black Book.
Five of the vehicle categories in CBB's data set showed price gains for the week, and all of them were car segments, the most notable being full-size cars with a 1.05% increase.
Truck values fell across the board, with the compact van price falling the furthest at 2.74%.
Overall, car segment prices climbed 0.2% during the week ending Saturday, versus a 0.15% decline for the week ending March 18. The average movement during the same weeks of 2017-2019 was an increase of 0.01%.
Truck prices were down 0.28%, following a 0.25% decrease the week before. The average movement for 2017-2019 time frame was a decrease of 0.19%.
Values in the overall market fell 0.04%, less steep than the 0.20% drop the prior week and the 2017-2019 average decline of 0.09%.
"The Canadian market continued to decrease and the overall decrease was similar historical average," CBB said in the report's commentary.
"Supply remains low with high demand for more recent and clean condition vehicles on both sides of the border," they added. "Upstream channels continue to tap supply before it can be available to wholesale markets. Less segments saw increases this week as the market continues to stabilize."