Women & Automotive: April Bean of Bean Chevrolet Buick GMC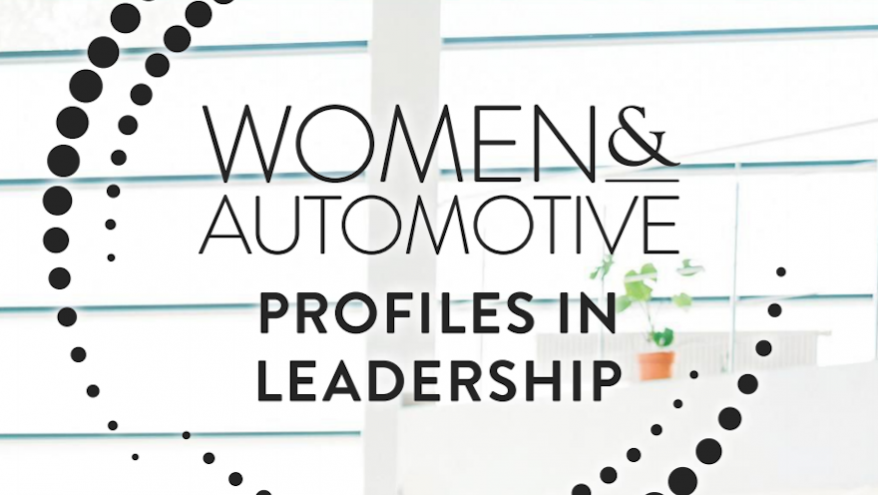 Auto Remarketing Canada is recognizing the 2022 Women & Automotive: Profiles honorees in the current issue of the magazine and at Canada's Used Car Week next month at the Westin Harbour Castle in Toronto.
In the weeks leading up to the June 27-29 event, ARC will be posting Q&As with each of the Women & Automotive honorees on this website.
Next up is April Bean, who is general manager of Bean Chevrolet Buick GMC.
Auto Remarketing Canada: What do you enjoy most about working in automotive, and what would you change?
April Bean: What I enjoy most about working in automotive is the constant opportunity to learn something new. Throughout a dealership, there is at least five departments with its own unique strengths and challenges.
On any given day, unique situations lead to learning something new. Whether it be parts, sales, service, accounting, detail each dealership represents a community that works together for a common goal and there is something to learn from every participant.
ARC: What piece of career advice would you have for someone new to the industry?
Bean: What I love about this business is that you can make your own fate so to speak. The more effort you put in, the more you get out. If you want to succeed in this business, commit 100%, and don't hold back.
ARC: What is your proudest moment/ accomplishment, career-wise?
Bean: My proudest moment career-wise is watching employees that I hired grow and succeed in this business. Many of them just celebrated fi veyear anniversaries with me and reflecting on all that we have accomplished together over those fi ve years is one of my proudest moments.
ARC: What has been the top key to your success in retail automotive?
Bean: My top key to success in automotive is focusing on ensuring a positive culture at the dealership. Automotive is a people business, and the old saying rings true that if you take care of your employees, they will take care of your customers. What's most important to me is that each person feels like they are part of a team, they feel supported and they feel inspired to succeed. I am very proud when I see our employees support each other and actively participate in having a positive culture.
The little things like saying hello to each other in the morning, grabbing coff ees, donut day, team lunches, technicians singing classic oldies at the top of their lungs — give the dealership an energy that makes employees want to be here and customers feel that energy as soon as they walk in the door.