Women & Automotive: Colleen Potts of Lubrico Warranty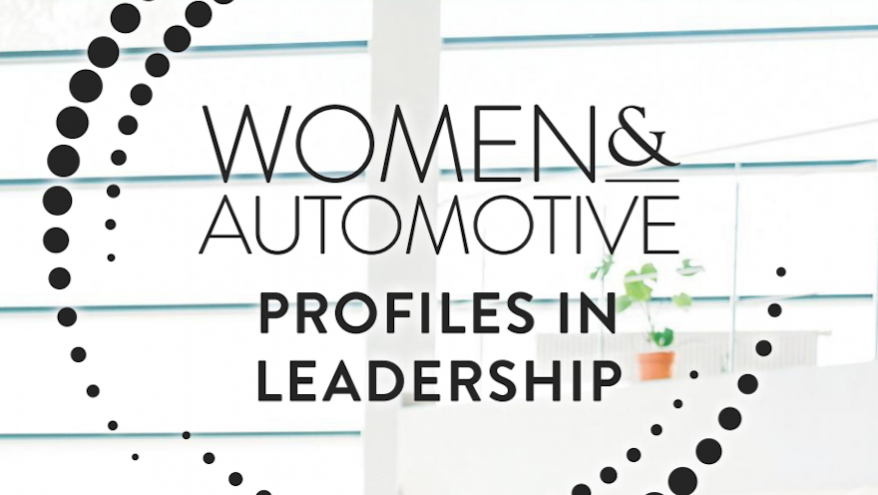 Auto Remarketing Canada is recognizing the 2022 Women & Automotive: Profiles honorees in the current issue of the magazine and at Canada's Used Car Week next month at the Westin Harbour Castle in Toronto.
In the weeks leading up to the June 27-29 event, ARC will be posting Q&As with each of the Women & Automotive honorees on this website.
Next up is Colleen Potts, who is the customer & dealer support leader at Lubrico Warranty.
Auto Remarketing Canada: What do you enjoy most about working in automotive, and what would you change?
Colleen Potts: There are so many different aspects to the automotive industry that make it enjoyable. It provides a diverse range of possibilities, creating opportunities where everyone can use their skill sets to help the industry be better. This is what makes our business exciting to work in. It is not just all about cars. As technology changes and advances, we will continue to find ways to stay relevant.
We must remain focused on seeking out new ways to better serve our customers, making everything we do less complicated and easy for them to do business with us.
ARC: What piece of career advice would you have for someone new to the industry?
Potts: Automotive can be very a very rewarding career if you have the right mindset. Be openminded to learning something about the new culture you have joined. Look beyond it being just about vehicle knowledge and ask lots of questions. I would also recommend seeking out someone who will coach and mentor you to help you develop personally and professionally.
The automotive business is full of knowledgeable professionals who are eager to share their knowledge.
ARC: What is your proudest moment/ accomplishment, career wise?
Potts: Throughout my different roles, I have always been blessed with working with some great people and learning from some fantastic leaders. My proudest moments are when other leaders look to members of my team and see a fit for them in other opportunities allowing them to be able to move and grow themselves in the organization.
ARC: What has been the top key to your success in retail automotive?
Potts: No matter what industry you are in the key to success is building relationships. Listening to what people are saying and being able to influence change or educate. People want to feel heard. If you have done that you have built a customer for life.
You also must be open to change and grow as the industry grows.