Women & Automotive: Davina Reid of Scotiabank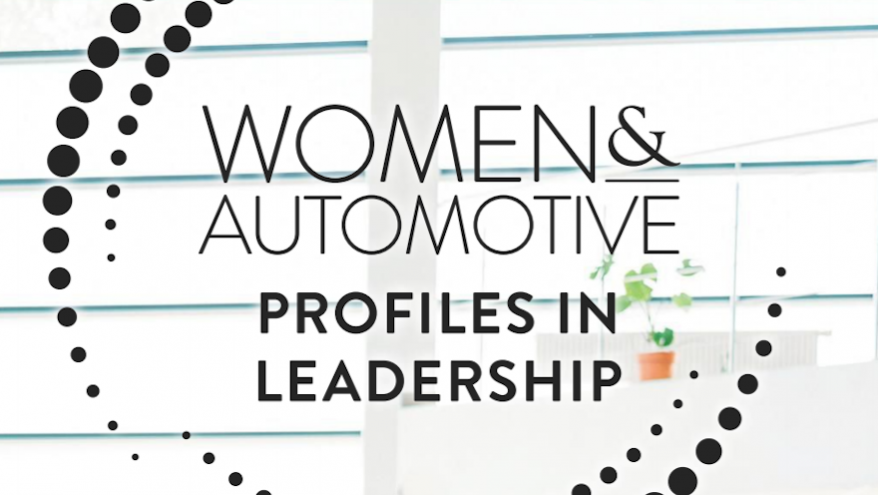 Auto Remarketing Canada is recognizing the 2022 Women & Automotive: Profiles honorees in the current issue of the magazine and at Canada's Used Car Week next month at the Westin Harbour Castle in Toronto.
In the weeks leading up to the June 27-29 event, ARC will be posting Q&As with each of the Women & Automotive honorees on this website.
Next up is Davina Reid, who is senior manager of manufacturer partnerships at Scotiabank, Automotive Finance.
Auto Remarketing Canada: What do you enjoy most about working in automotive, and what would you change?
Davina Reid: What I enjoy most is the people. Th roughout my career I've worked with and met some very interesting, unique and inspiring people, many of whom I am happy to call friends and colleagues (past and present). The day-to-day human interactions are very important to me in my role as a relationship manager and what I enjoy most.
What I would like to see changed is greater diversity and inclusion in automotive, especially for women, for the Black community and for other BIPOC communities. I am encouraged by organizations like Accelerate Autom who are making the case for young Black people that the automotive industry presents a great career option, and not just a viable one, in hopes of attracting more Black professionals to this industry.
ARC: What piece of career advice would you have for someone new to the industry?
Reid: My career advice would be to stand strong and continue to forge forward in your career. Back when I fi rst started out in auto, I was often the only woman or person of colour in the boardroom, but I never let that stop me and it helped me to grow a thick skin, cultivate my voice and develop confidence. Today there is far more female representation in automotive, and we are making progress with attracting BIPOC and other underrepresented minorities to the industry. However, we recognize much more still needs to be done. Growing a thick skin was my way of adapting, but how many young talented professionals did we lose or fail to attract, because we were either not able to, or refused to adapt in that way?
It can be difficult when you look around and don't see anyone else that looks like you. Stay positive, lean in and make sure you continue to push against any barriers you may encounter. Everyone encounters obstacles, but it's how you persevere and get through them that matters most.
ARC: What is your proudest moment/ accomplishment, career-wise?
Reid: My proudest career moment/accomplishment was when I was recently selected as a recipient of Scotiabank's 2021 Best of the Best, Culture Catalyst Award. The award is peer-nominated and awarded to those who exemplify the bank's values and contribute to the bank's mission to be the leading bank in the americas. This recognition from my peers meant a great deal to me, as I strive to be a positive role model and example for my peers, mentees and others from the Black community.
ARC: What has been the top key to your success in retail automotive?
Reid: The top key to my success has been the development of my brand as a relationship builder, strong facilitator, and my ability to be resilient, while leading and navigating through uncertainty, change, tough and challenging times, as well as through successful project implementations. I believe that being a people person, flexible, adaptable, diplomatic and an agent of change has been the foundation of my career and has allowed me to excel across the diff erent roles I've held and organizations I've worked for throughout my 20-plus-year career in automotive