Women & Automotive: Farida Sultani of Bell Auto Inc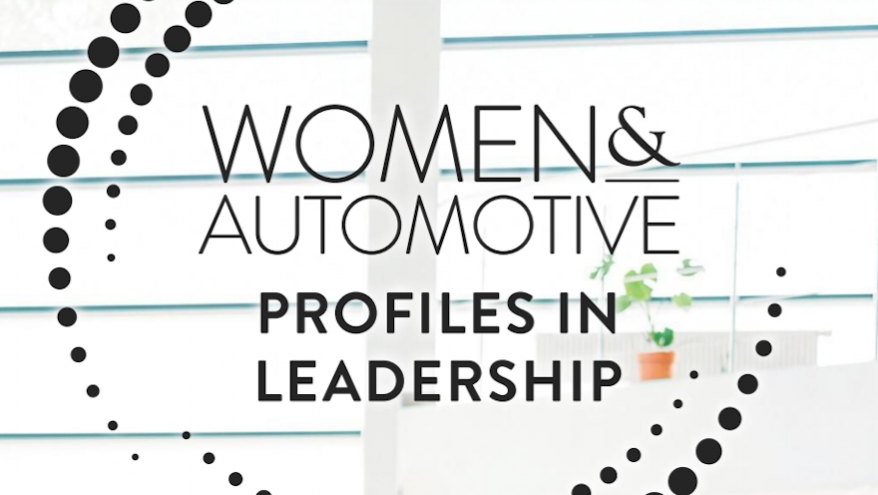 Auto Remarketing Canada is recognizing the 2022 Women & Automotive: Profiles honorees in the current issue of the magazine and at Canada's Used Car Week next month at the Westin Harbour Castle in Toronto.
In the weeks leading up to the June 27-29 event, ARC will be posting Q&As with each of the Women & Automotive honorees on this website.
Next up is Farida Sultani, vice president of Bell Auto Inc.
Auto Remarketing Canada: What do you enjoy most about working in automotive, and what would you change?
Farida Sultani: What I enjoy the most is being a leader and having the ability to build strong teams with a strategic plan for this growing industry. In automotive, we have to come up with new ideas and goals on how to provide the best experiences for your customers and employees. The automotive industry is changing every day with new ideas, technology and policies, and I am always ready to adapt and learn new ways to improve in the business. The one thing I would change is the fact the women should be given more chances and more respect in the automotive industry.
ARC: What piece of career advice would you have for someone new to the industry?
Sultani: What I would say to someone new to the industry is to be attentive to your client's needs based on their situation. There are many new skills which you will need to learn in the automotive business to be able to be successful at what you do. I would recommend participating in training programs and don't be afraid to make mistakes. There are many amazing opportunities and positions to grow within the automotive industry.
ARC: What is your proudest moment/ accomplishment, career-wise?
Sultani: One of my proudest moments would be when we took our dealership to another standard. Since then, we have been awarded eight years in a row for The Consumers Choice Award for Business Excellence. This proud accomplishment still makes me smile every day just knowing hard work pays off.
ARC: What has been the top key to your success in retail automotive?
Sultani: My ability to lead our team. Making time to listen and consider problems staff may be having and actually addressing any concerns with care and compassion. This makes our staff feel respected and heard, therefore resulting in a mutual respect for the workplace and one another. Leadership to me is the ability to help motivate our staff through proper management, decision making and fi nding where the issues lie to provide solutions so that we can keep our business running efficiently.