Women & Automotive: Gail Lightfoot of Hyundai Auto Canada Corp.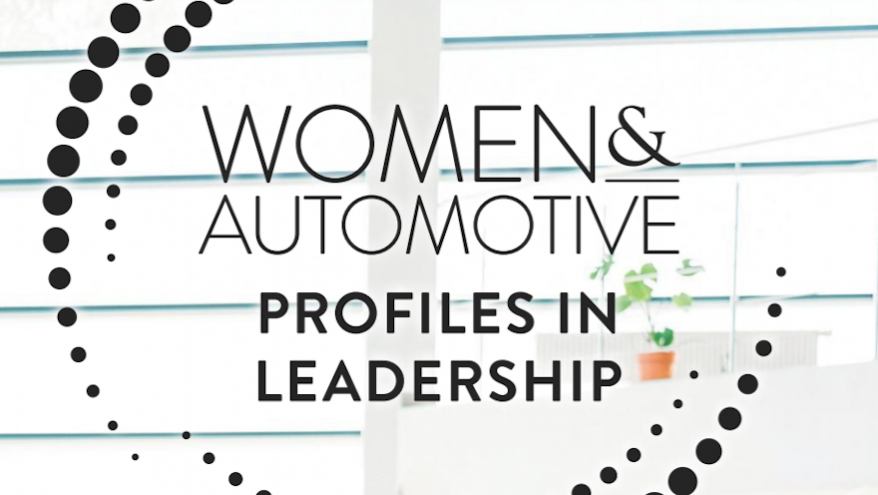 Auto Remarketing Canada is recognizing the 2022 Women & Automotive: Profiles honorees in the current issue of the magazine and at Canada's Used Car Week this month at the Westin Harbour Castle in Toronto.
In the weeks leading up to the June 27-29 event, ARC will be posting Q&As with each of the Women & Automotive honorees on this website.
Next up is Gail Lightfoot, who is district customer experience manager, Hyundai Auto Canada Corp., Atlantic Zone.
Auto Remarketing Canada: What do you enjoy most about working in automotive, and what would you change?
Gail Lightfoot: I really enjoy that each day is not exactly what I had written on my task list, and includes unforeseen challenges. When people ask what my day typically looks like, I respond with "Each day is the same; only in the fact I can't predict what will come across my desk, and I enjoy that."
One thing that is constant though, is relationship-building. What I really enjoy about my job is working with dealership staff at all levels to achieve a common goal and improve on processes every day. Little wins are so rewarding for all! Also, seeing the success and growth of co-workers is extremely gratifying, and motivates me, as a leader. If I could change one thing; this is a tough question.
I really wouldn't wish to change much, because adaptation is a huge part of my job. As customer expectations change, we too must pivot and change.
ARC: What piece of career advice would you have for someone new to the industry?
Lightfoot: Believe in yourself! Constantly learn from your co-workers and mentors. Ask questions and assume less. Tutorial videos, books, podcasts, online courses should be part of your agenda to keep current. This industry is very expansive. We are not just about cars, so learning about "people" can be beneficial as well. Whether you are new to the industry or have been here for a while, you do have something to bring to the table. Be a purple cow — stand out in the herd!
ARC: What is your proudest moment/ accomplishment, career-wise?
Lightfoot: If I had to measure the accomplishments, I would say being a single mom and raising two daughters while working long hours, and now that they are older, having them tell me that I am a role model for strong work ethic. That is the highest honour for me, and it means so much because they have been great supporters of my journey.
Also, being one of the only females in many classrooms and boardrooms still makes me proud, although there are more seats fi led with women now and that is fantastic.
I've held a variety of escalating roles in the auto industry, which include: starting as a delivery coordinator; then went to the fleet department; moved up to the role of finance manager, then onto sales manager, general manager program, regional manager, leading to my current position as a district manager at Hyundai Auto Canada, where I've been for eight years.
I am honoured to be called on frequently for advice and guidance from colleagues and dealership staff . This is something I take seriously, and consider it a big accomplishment as well. I have always believed "respect" is earned, and when you are asked to help that means you are respected.
As a leader, the words "How can I help you?" go a long way.
ARC: What has been the top key to your success in retail automotive?
Lightfoot: What comes to mind is: integrity, consistent work ethics, and having a daily/weekly/monthly/annual goal. Planning my work, and working the plan. If you don't know where you are going, you will end up someplace else, as they say. I genuinely want those around me to succeed, and their progress makes me proud. A mentor once told me that "everyone works at a different pace," and I have embraced that my pace may not be theirs.
Also, action plans must be created by their wants/needs not just my agenda. Being genuine, keeping my eye on the goal, fulfi lling promises made, and helping others for the outcome, not the income, are some attributes on my compass. Also, celebrate the little wins, because they turn into big wins!