Women & Automotive: Jill Blanke of Carling Motors Group/Taylor Creek VW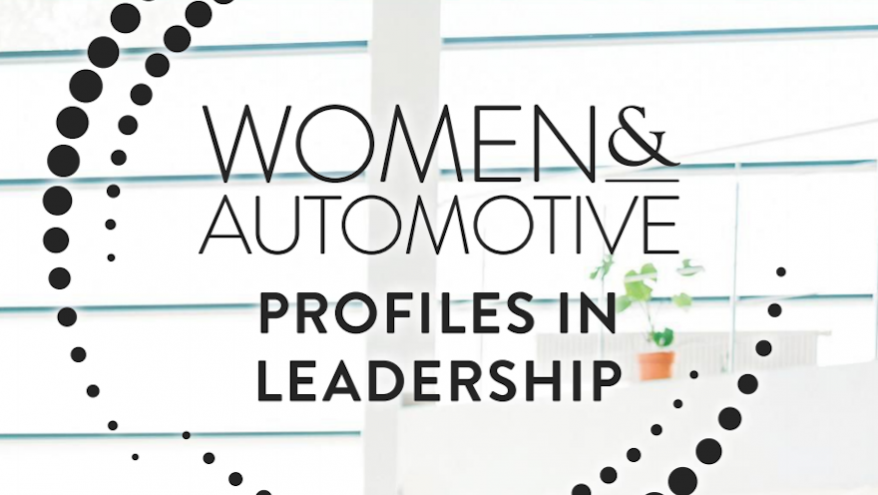 Auto Remarketing Canada is recognizing the 2022 Women & Automotive: Profiles honorees in the current issue of the magazine and at Canada's Used Car Week this month at the Westin Harbour Castle in Toronto.
In the weeks leading up to the June 27-29 event, ARC will be posting Q&As with each of the Women & Automotive honorees on this website.
Next up is Jill Blanke, who is vice president of operations at Carling Motors Group/Taylor Creek VW.
Auto Remarketing Canada: What do you enjoy most about working in automotive, and what would you change?
Jill Blanke: The automotive industry is fast-paced, and constantly changing. After being in the industry since high school, you might think that I would know everything, but not a chance. It is challenging, frustrating and also rewarding, but that is what the attraction is. It always keeps you on your toes. Forcing you to keep learning. We are always looking for new talent. How do we do a better job of attracting people and showing them what opportunities are available in the industry?
ARC: What piece of career advice would you have for someone new to the industry?
Blanke: It is long hours and hard work but it truly is rewarding. Just keep working at it.
ARC: What is your proudest moment/ accomplishment, career-wise?
Blanke: It has been my honour to be working for the same family for over 40 years. I started as the receptionist in their VW store and have had the opportunity to spend time in each of the other dealerships in the group. I've also been given the opportunity become part owner of a brand-new store, working with it from the drawings to actually seeing it built, and bringing a team together to build a solid business.
In the first six years of being open, we have won the coveted Wolfsburg Crest Club award for three consecutive years. The award brings together all the elements of the business: sales, service and customer satisfaction.
ARC: What has been the top key to your success in retail automotive?
Blanke: We need to remember that the most important part are the people around us. They are what makes us successful.