Women & Automotive: Karen Dutra of ADESA Winnipeg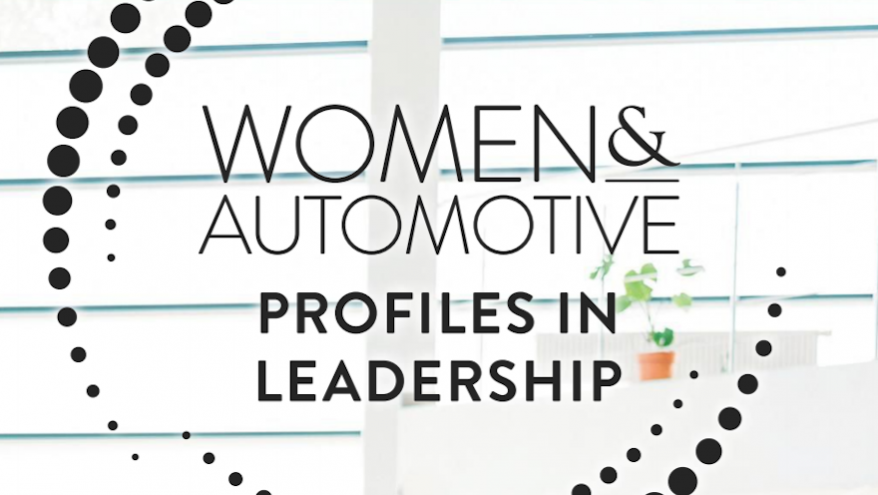 Auto Remarketing Canada is recognizing the 2022 Women & Automotive: Profiles honorees in the current issue of the magazine and at Canada's Used Car Week this month at the Westin Harbour Castle in Toronto.
In the weeks leading up to the June 27-29 event, ARC will be posting Q&As with each of the Women & Automotive honorees on this website.
Next up is Karen Dutra,who is office manager/commercial accounts manager at ADESA Winnipeg.
Auto Remarketing Canada: What do you enjoy most about working in automotive, and what would you change?
Karen Dutra: My favorite part about working in the automotive industry is the fast-paced environment, the ever-changing technology and the people that support it. Working ever day with clients and co-workers to provide the best product and best customer experience is very gratifying. With digital platforms leading the way and technology changing faster than we ever imagined, it is so exiting to be part of the evolution of our industry. I would like to see the industry have a higher percentage of women and minorities in leadership roles.
ARC: What piece of career advice would you have for someone new to the industry?
Dutra: Those new to the industry will not have all the answers, but you can learn from the people around you. There is so much knowledge in our industry. Always ask questions, listen, never turn down an opportunity to learn something new, educate yourself and motivate yourself to achieve more. Show you are hungry for knowledge and always inspire and empower those around you to do the same. Then success will come our way.
ARC: What is your proudest moment/ accomplishment, career-wise?
Dutra: Well, it really would be every day for the last 26 years showing up ready to work. Going from working with reposed vehicles to being office manager/commercial accounts manager. Empowering everyone around me to give the best customer experience, making sure I lead by example and mentor the up-and-coming workers within our organization.
ARC: What has been the top key to your success in retail automotive?
Dutra: Although we are a wholesale auto auction it is important to understand the needs of our dealers as it relates to their retail business. My success would not be possible without the mentorship of Gregg Maidment, senior VP of Canadian operations for ADESA Canada. Gregg is an innovator and leader in the automotive industry and has always allowed me to have voice at the table to express views and ideas. I would not have had the success without having the ADESA team working together to achieve our goals. I am truly blessed